New G Solution is an inventory management, ERP software designed by
industry insiders specifically to meet all your e-commerce B2B
and wholesalers requirements:
Serialized product tracker, UPC (barcode) and RMA processing.

Bundle products (SKU and Master SKU).

Central quantity synchronization control of all your sales channels.

Manage supply chain, inventory and process order in one platform.

Storage and location, manage both physical and virtual storages.

Manage shipping logistics.

Manage sales rep's commissions.

Per order profit calculation.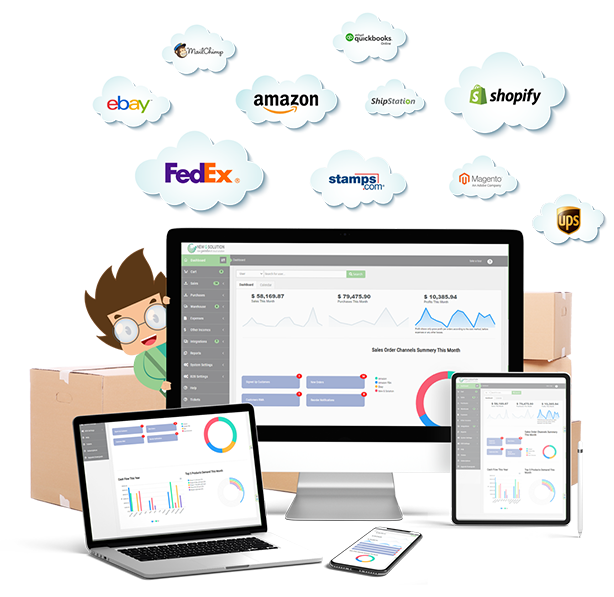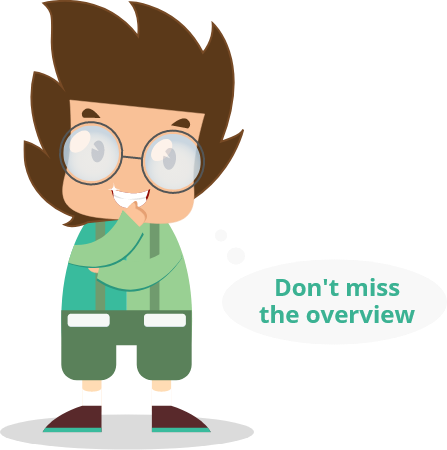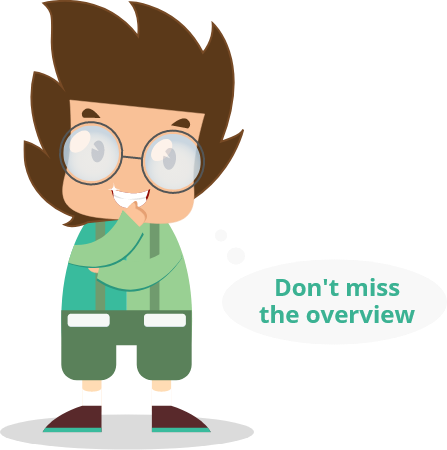 Start your order management system with few clicks
Accounts & Permissions:

Get a version according to your plan, import users via CSV file then assign permissions.

Setup Connections:

Use our simple settings to connect your accounts on marketplaces, platforms and many others with your WMS.

Integrations Settings:


Adjust connections options with powerful design to ensure a successful data synchronization.

Data Migration:

Sync your referential data from old accounts via the integrations or by using system importers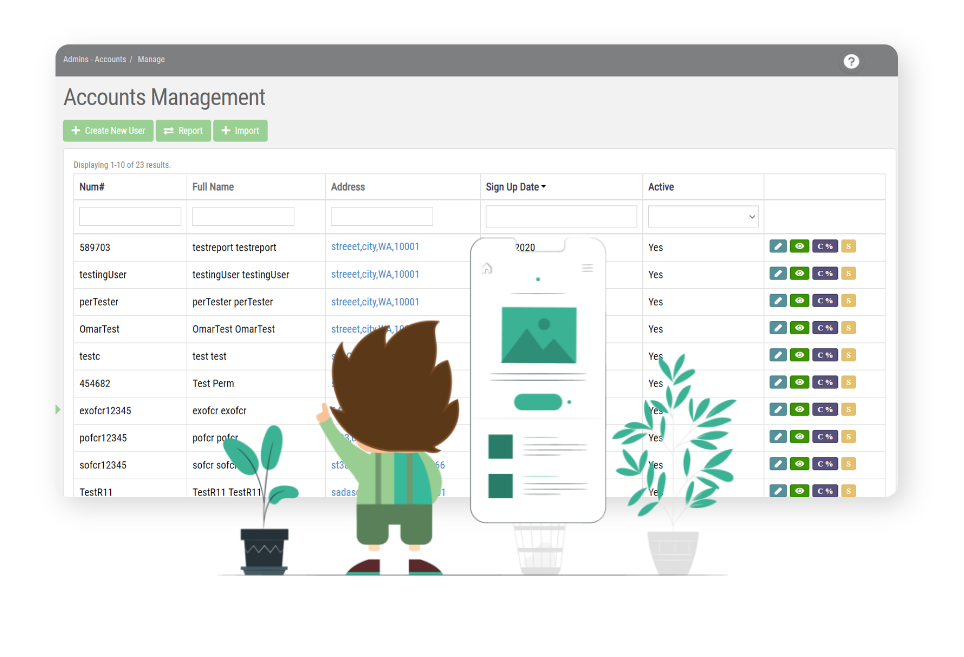 Serials & UPC (barcode) & SKU & Master SKU (bundles)
Serials:

No worry again with our effective control for serials numbers from PRODUCT LISTING passing through purchases till sales and even return and RMAs to keep an eye on your valuable goods day by day via accurate serials tracking reports.

UPC (barcode):

New G Solution simplifies your purchases and sales by supporting barcodes and using barcode scanners.

SKU & Master SKU:


With us you will get latest techniques that control your stock levels;
By our WMS organize your listing with SKU and Master SKU numbers by few simple tips.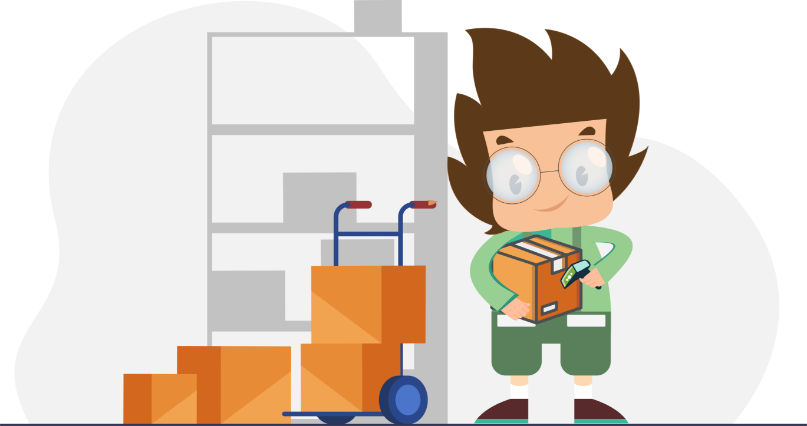 Method of Valuing Inventory (Cost Methods)
Leave the hassle of costs and profits calculation mistakes, with New G solution you will have accurate knowledge about the inventory value at any time.
Have a control to choose the cost method for each product in order to hit the most accurate profits.

RMA
Lead your return processes with our efficient and expert system, With New G solution will have the ability to manage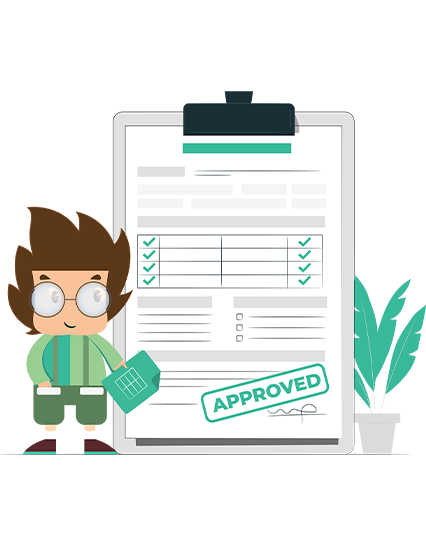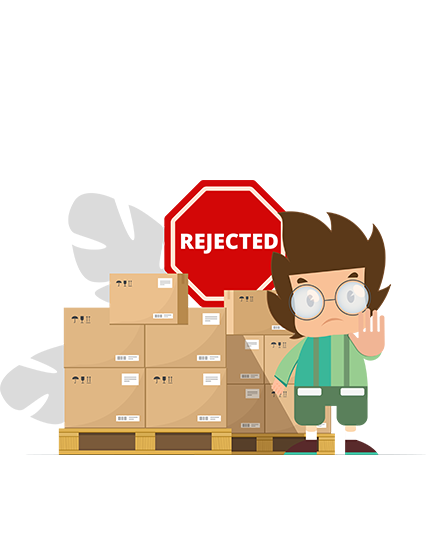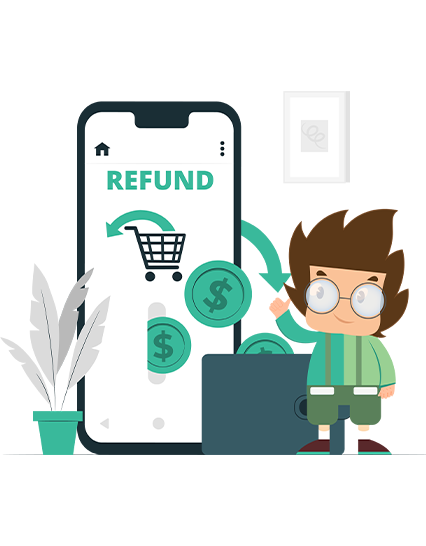 Among Customers RMAs orders and even Suppliers ones.
Lead your business with our powerful eCommerce Inventory Management Software through:
Sales order management with tax and commissions calculations

Purchases management with accurate average cost

Listing Products with categories and variants.

Payments processing and payments methods

Reporting Services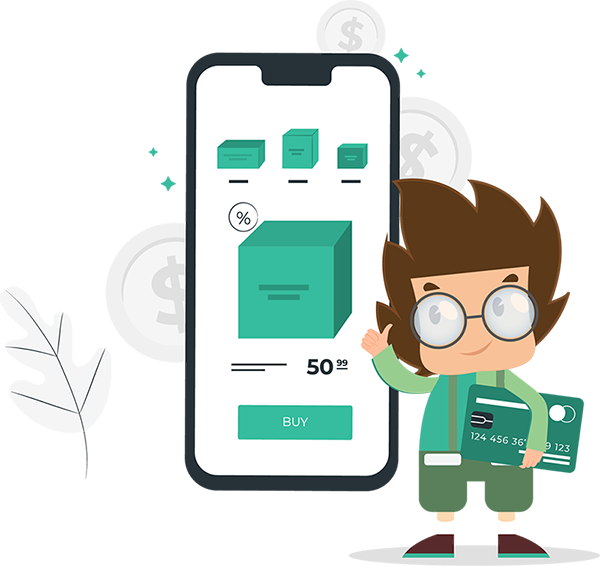 Powerful eCommerce Inventory Management Software, full of options that are convenient for:





Mobile Screen Compatibility
Get satisfied while using our interfaces by our responsive
adaptive and friendly web pages' designs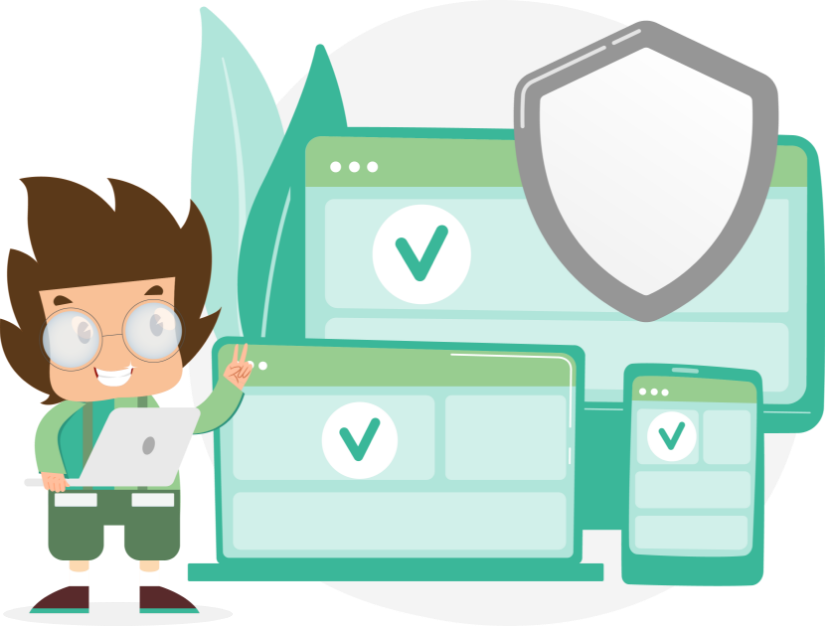 Have wide range of various integrations with eCommerce Solutions
that scale up your business with low costs and efforts