LIGHTSPEED Inventory Management Integration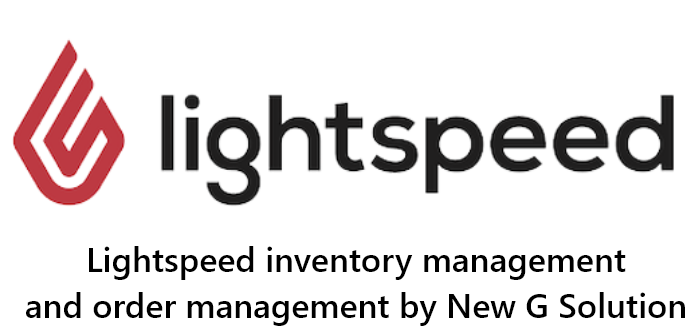 LightSpeed is a widely-used point-of-sale (POS) and a popular shopping cart used by e-retailers.
New G Solution works with Lightspeed to set up your online store and handle all data about inventory, orders, and shipments to allow your business to flourish.
Benefits of New G Solution's integration with LightSpeed:
Stock optimization
New G Solution integrates with LightSpeed Retail to optimize stock, sync your in-store POS inventory, make sales, and bring your business to a new level.
Orders synchronization
Never miss any sale even if the internet goes down. New G Solution's integration will download your orders, control, and change every status that occurs to them with no hard work on your part.
Channels & storages
Don't worry about sales channels increasing, our flawless integration synchronizes your stock and orders between LightSpeed and other sales channels over multiple locations with a terrific single interface.
Tracking numbers and shipments
Organize your shipments from dispatch to delivery and keep your customers up-to-date on their order status and shipment's tracking numbers through New G Solution due to its functionality of monitoring and controlling shipments.
Try New G Solutions Commerce for yourself completely free for 14 days