PRESTASHOP Inventory Management Integration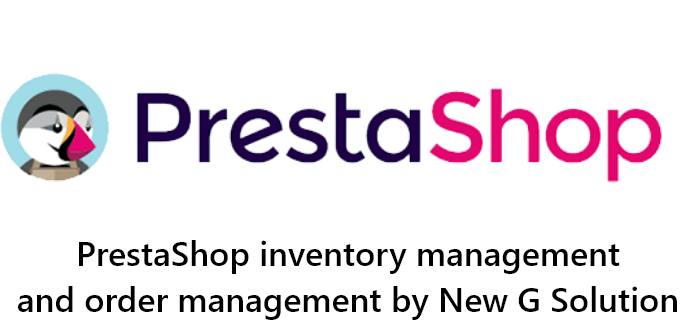 PrestaShop is a free and widely-used shopping cart platform for small and large eCommerce businesses.
Our flawless Integration with PrestaShop gives you everything you need to keep your online store successful and profitable.
Benefits of New G Solution's integration with PrestaShop:
Update stock levels
Keep an eye on your products at all times and maintain the appropriate levels of inventory through New G Solution's integration with PrestaShop with no added work on your part.
Management of orders
Integrate your PrestaShop account with New G Solution and let our system download your orders and easily control and automate all orders processes.
Fulfillment and shipping
You'll never have to worry about your customers' satisfaction. New G Solution will make the process of shipping orders fast and easy providing you with every change of the order's status.
Try New G Solutions Commerce for yourself completely free for 14 days