HOUZZ Inventory Management Integration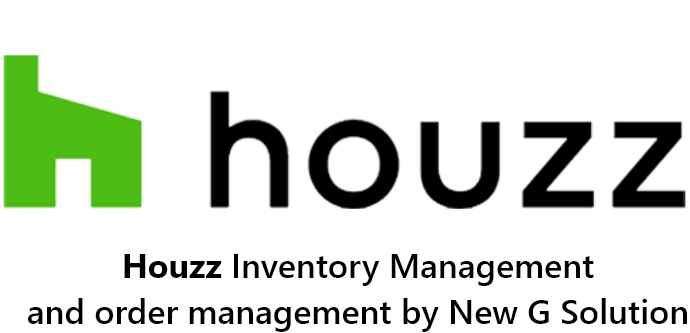 Houzz has proved its popularity and success as the fourth biggest marketplace in the United States and the first choice for home improvement, architecture, interior design and decorating. New G Solution's integration offers you all the innovative features of Houzz to help others build their dream homes.
Benefits of New G Solution's integration with Houzz:
Sales order management
New G Solution allows for the synchronization and processing of all sales orders, their status changes, tracking as they move to their destination, and avoid order delay by keeping up-to-date with automated order management.
Inventory synchronization
New G Solution automatically syncs stock levels and maintains an accurate quantity of inventory to ensure nothing runs out of stock.
Automate fulfillment process
Focus on your sales and leave our system to automate the complete order fulfillment process, from submitting the order to shipment details and tracking number.
Try New G Solutions Commerce for yourself completely free for 14 days