OPENCART Inventory Management Integration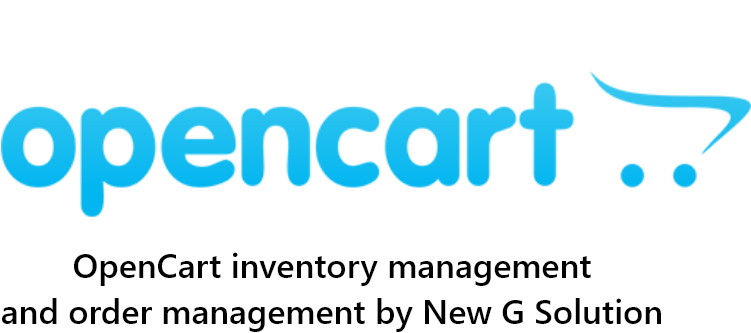 OpenCart is an easy-to-use, feature-rich, and powerful eCommerce platform that enables you to scale your business, increase profit margins, and keep track of all of your important data and orders.
Benefits of New G Solution's integration with OpenCart:
Sync inventory levels
No more manual data entry! Our system's priority function keeps your inventory quantities accurate and syncs whether over single location or multi-location to let you sit back and relax.
Growth of business
Thanks to New G Solution's integration with OpenCart you will be provided with insights into your business performance with a powerful set of reports and metrics to know how healthy your business is.
Tracking and shipping
New G Solution is dedicated to keep you in the know about every order status change and provide you fast and reliable delivery services for all of your shipments.
Track orders from stores
New G Solution will pull the order data from your OpenCart store to keep track of and process them as they come in.
Try New G Solutions Commerce for yourself completely free for 14 days