NORTHSTAR Inventory Management Integration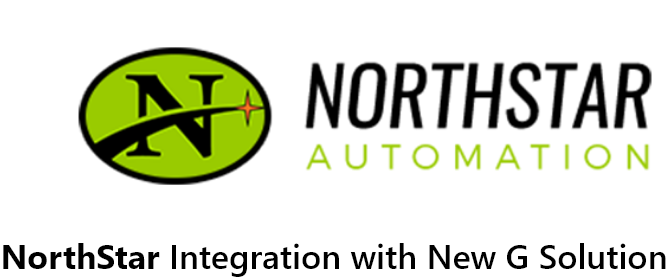 NorthStar Automation is a cloud-based Warehouse Management System rich in WMS features to automate and streamline the warehouse management process as well as 3PL fulfillment services.
Benefits of New G Solution's integration with NorthStar:
Warehouse Management
New G Solution offers you seamless integration with NorthStar to ensure full control of your inventory levels, and order management including receiving, fulfilling, and shipping.
Multi-channel support
Pull your orders easily from all your various sales channels and enjoy a centralized experience for your orders and stock with seamless multi-channel operations.
Automate fulfillment
You'll never have to worry about your orders being overlooked, New G Solution's integration offers you an automated fulfillment process with a detailed shipment confirmation.
Reports & Updates
Growing your business is a big part of success. New G Solution puts at your fingertips powerful reporting with status updates to scale your business so you never run behind.
Try New G Solutions Commerce for yourself completely free for 14 days