AMAZON Inventory Management Integration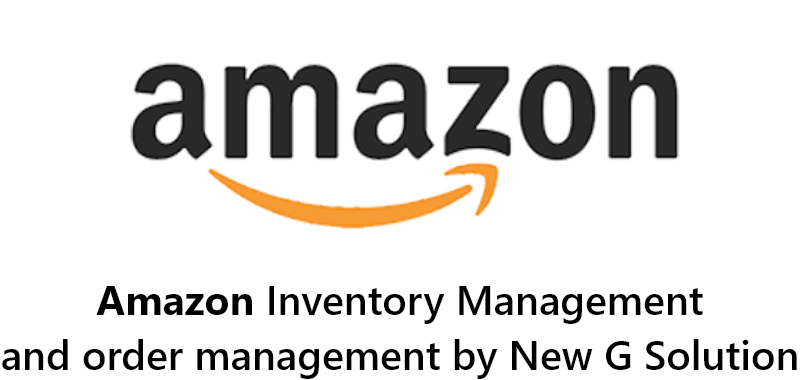 With Amazon being the biggest online shopping platform for retailers, wholesalers, and businesses, New G Solution's integration with Amazon is the perfect solution to handle the growing volume of orders on your Amazon web store, streamline your inventory management, and more.
Benefits of New G Solution's integration with Amazon:
Order management
New G Solution integrates with Amazon to provide you with fully automated order management for all orders, workflow across all your channels, and Amazon websites.
Inventory synchronization
Optimize your inventory management across all the channels and enjoy auto-synchronization for your stock levels and products' quantities.
Prevent stock-outs and overselling
New G Solution's integration with Amazon lets you keep an eye on your stock levels with the help of SKUs, automatic reordering of low stock, receive reorder notification, and avoid out of stocks and inventory overselling.
Multi-selling channels support
Focus on growing your business and let our system manage your stock easily across all your sales channels and identify which channel is the most profitable.
Order fulfillment handling
Relax with our effective inventory tracking system. We will receive your orders from Amazon and track the shipments all the way to the customer's hand to make a hassle-free order fulfillment process.
Try New G Solutions Commerce for yourself completely free for 14 days