Manufacturing Process Management
Manufacturing involves the production of entirely new products from raw materials or components. It's the process of designing, developing, and assembling products from scratch.
New G Solution system provides end-to-end control over the manufacturing lifecycle that empowers businesses to seamlessly plan and manage production processes, monitor inventory levels, and streamline resource allocation.
Whether it's for assembling complex products with precision or efficiently breaking them down for recycling, New G Solution's manufacturing features empower you with the tools needed to streamline processes, reduce waste, and uphold sustainability practices.
With New G Solution, you can confidently track every aspect of your manufacturing operations, from component procurement to final product assembly. Our comprehensive platform seamlessly integrates component quantities and costs into the finished product, providing you with a clear and transparent view of your production expenses.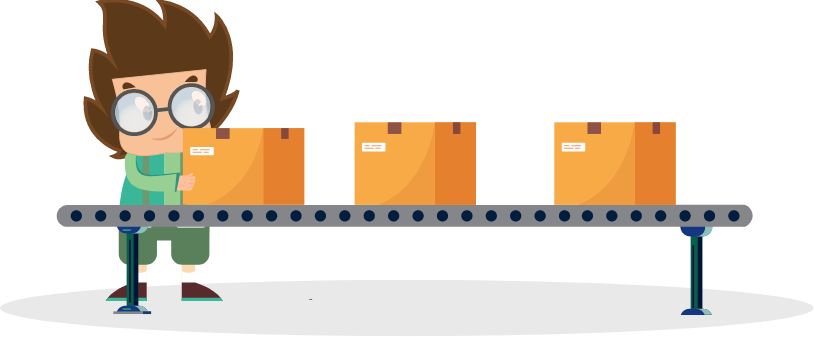 Bill of Materials (BOM) Management
Our ERP system excels in BOM management, allowing you to create, modify, and maintain detailed BOMs for each product variant. Seamlessly track hierarchical relationships among components, sub-assemblies, and raw materials. Easily input quantities, descriptions, and specifications, serving as a reference for procurement, assembly, and inventory management. The BOM ensures accurate production and helps with cost estimation, planning, and quality control.
Forecasting
Optimize your Manufacturing Process Management with New G Solution's intelligent forecasting capabilities. Our advanced system analyzes available quantities and existing manufacturing orders to accurately predict the products and components that require ordering. Stay informed and make proactive procurement decisions with New G Solution's accurate forecasting feature.