New G Solution is multichannel selling software for order and inventory management providing you everything you need to streamline and automate order fulfillment and inventory management.
most effective features include:
Central quantity synchronization control
1- Market Places
(eBay, Amazon,Walmart …etc.):
Expand your eCommerce online store and promote your products by enabling consumers to purchase them across diverse platforms like Amazon, Walmart, eBay, and more. This can lead to increased profit margins, finding new customers, and earning more revenue, in addition to the ability to maintain a competitive advantage and keep your profit margin healthy.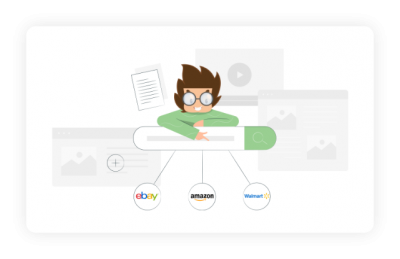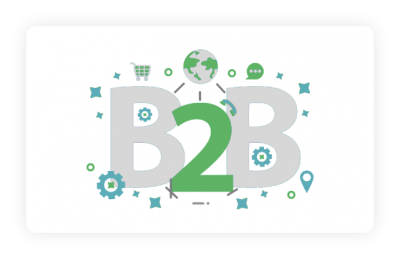 2- B2B portal:
New G Solution's online platform offers for all retailers, manufacturers, distributors, and wholesalers the ability to market, sell, and distribute their products to their online sales channels through one solution. You can also create effective pricing levels, custom price lists, and discounts.
3- B2C platforms (Shopify, Magento …. etc.):
Have a centralized management experience that enables you to manage and track inventory and orders. All of your orders will come into New G Solution. Accordingly, all updates that occur in the order state are reflected alongside your online shops.
New G Solution allows for the synchronization and processing to control products and customers' information with no need to update each product on every channel at a time.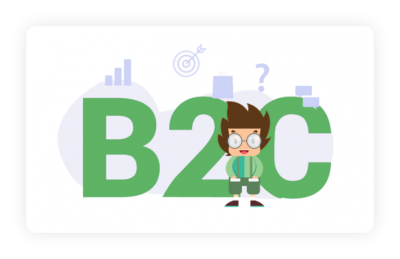 With a wide array of integrations with many platforms, marketplaces, and shipping services it will help you to grow your business across your eCommerce sales channels.
Processing orders
Control your orders' workflow, following every stage of the order from creation to shipping to closing. Additionally, manage your customer's balance and their payments, and even handle tax through https://www.avalara.com services integration and commission calculations.
Shipping management
Be able to handle payments and manage the shipping process step-by-step. For example, generate tracking numbers for packages, print shipping labels, and allow your customers to track their own order easily at any time.