With more than 20 key features, your business will have all the tools
to put you on a successful path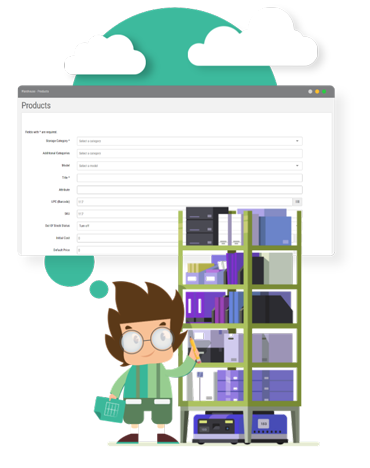 Categories
Product category is a technique to group several products with similar features. Our system enables you to add, delete, and edit different product categories. This feature makes it possible to add product categories to make a tree with a hierarchical structure consisting of numerous levels. As a result, each product category can have subcategories.
With New G Solution, you will control many attributes per each category and its subcategories which are: taxable, hidden, and show public price.



Serial Numbers
Keep an eye on your products with New G Solution. One thing you should do is assign serial numbers for your products. Then, track your products through multiple stages, keep in-the-know where your products are going and where they come from, and follow the product in the product transfer process and stock adjustment operation.




Bundle products (Master SKU)
Master SKU is a way to group different products together and sell as a single unit for one price. Accordingly, this single unit will take one SKU number called a Master SKU to be tracked with.
The Master SKU unit could consist of different variants with different quantities. Once the Master SKU unit is placed in a purchase order, the quantities of the contained products are automatically edited from the warehouse.
Cost Calculations
As Inventory valuation is an important factor that reflects the right inventory management , our cloud-based inventory management solution enables you to choose the cost method for each product and even change it from one to another safely .New G Solution supports the four methods of inventory valuing:
FIFO ( First in First out)
LIFO (Last in First out)
MAC ( Moving Average Cost)
Specific Identification
The cost of the product is regulated when new items are inserted into inventories in order to know your cost at any time and for sure to know your profit from each sold item.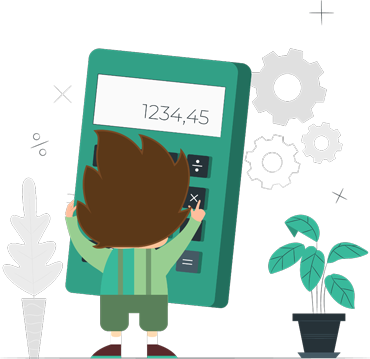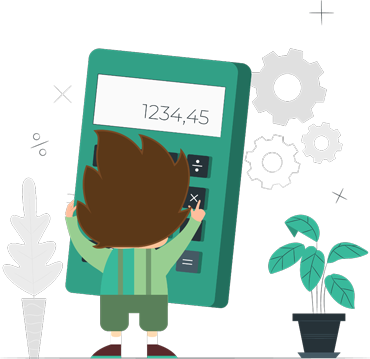 SKU Numbers
Create a unique code for all your products using Stock Keeping Unit (SKU). New G Solution enables you to create SKU number for each product and easily track your inventory.
SKU helps manage your inventory very efficiently, optimize stocktaking, develop profit strategies. Furthermore, SKU determines the exact time to issue a new purchase order, and when to set a "Reorder Point".

Barcode (UPC)
Handle your products easily with New G Solution, just scan the product, let the system save the UPC code, and enjoy creating sales and purchase orders easily.

Variants
Manage a product with variants such as size and color with full control of quantities, ease of use and more available options and attributes.