Purchases Order
Create, automate, and control your purchase orders while tracking inventory using New G Solution's cloud-based inventory and order management system.
Easily add products via barcode scanners; simply scan, and they will be added to the purchase order. You can then input quantity, price, discount amount, and generate purchase orders more efficiently, reducing costs and saving time.
Bills
Once you receive your products on the purchase order, you can mark the order to be "Received" and create a bill that includes the supplier's invoice number to be saved with all purchase order information. Consequently, the average cost will be recalculated for all of your products and you are able to create payments with your suppliers. Finally, you will have your stock levels automatically updated.
Serial & UPC
In few seconds, New G Solution enables you to make purchase orders with no need to remember the product's name.
By assigning unique serial numbers for your products, or by UPC code, you can place any product in your order by entering its serial number or just scan its UPC code via a barcode scanner.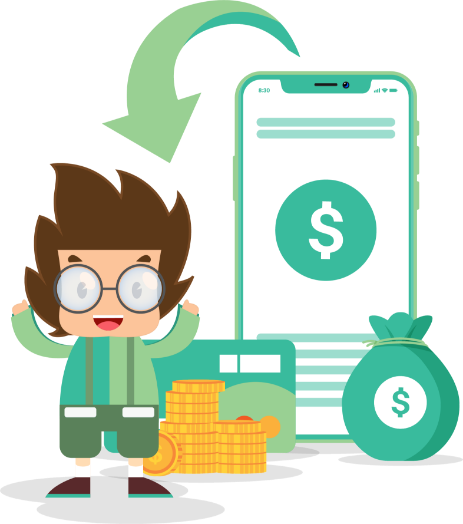 Supplier RMA
Take advantage of Returned Merchandise Authorization (RMA) management in our system which enables you to prevent further returns and detect the problems before returns.
Minimize the number of returns by making a supplier survey and get more information about the suppliers if you must abandon them