As good data representation leads to better decisions in business, New G Solution offers you the ability to get reports in a simple format with the full details to have insights about your business growth, provided with a powerful dashboard.
Dashboard
New G Solution provides you with a structured dashboard with the most important information you need to know to assess the growth of your business and measure the financial health of your business.
The dashboard is divided into sections. The first displays the total sales, purchases, and profits during the last month with explanatory diagrams. The second gives you links to the most visited pages. The last displays the yearly cash flow for all of your payments, the in/out cash movement, and the highest-selling products from the previous month.
Sales Reports
In a few fast clicks, you can get various kinds of sales reports like detailed Sales Orders Reports which display the details of the orders, Sales Reports By Invoice with the totals of the orders, Returns Reports and Customer RMA Report to display the details of the returns orders or RMA orders, Customers Balances Report showing the customers' final balances, Sales Tax Reports to show the tax amount of each sales order, Commission Report to show the commission for every sales order, and Commission Details Report to display further details of the commission for each product in the sales order.
Most of the reports above have charts and diagrams to simplify the process as well.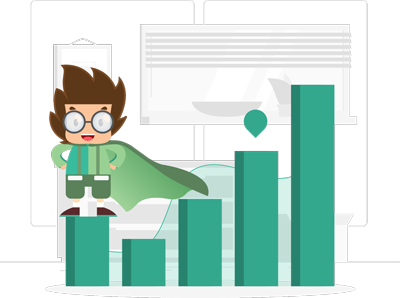 Warehouse Reports
Warehouse reports have a crucial role in operations and strategic decision-making that is used to ensure profitability and optimal efficiency in defining best practices.
New G Solution offers several kinds of warehouse reports which supply you with full warehouse details like available amount of stock with products' average cost, detailed overview of your stored products, offered pricing levels, and tracking of serial movements.
Purchases Reports
There are a wide variety of reports like Purchase Orders Reports which display the details of the orders, Purchases Reports By Bill with the totals of the bills, Suppliers RMA Reports to see the details of your suppliers' RMA orders, and Suppliers Balances Reports to show the suppliers' final balances.
Profit Reports
Profit Reports reflect the financial health of your business and give you insight into whether you need to increase revenue or reduce costs or both.
The system provides you different profit reports like Profit per order Report, Profit per Product, and Deducted Profit Analyisis.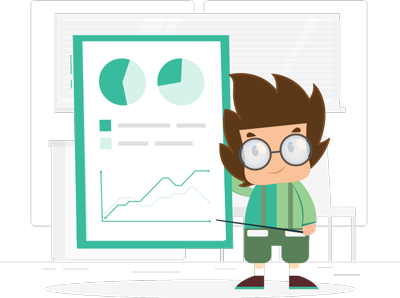 Other Income & Expenses Reports
These two reports are used to display the amounts of other incomes and expenses of your business.
Ecommerce Reports
Monitor the growth of your business on your sales channel and get information about your sales with a set of eCommerce reports.
You can get information about all sales orders from every channel you have, get the sold products' quantities, and have the net profit for each eCommerce channel.