Multi Sales Channels
Storages / Locations
Purchases
Products
Users & Permissions
Multiple storages management
Have a full warehouse management experience of your inventory with different storage locations by specifying the warehouse where you wish to receive your purchase orders. New G Solution allows you to keep an accurate count of stock in each warehouse and makes each warehouse containing inventory dependent on the needs of the customers nearest to the warehouse. By doing so, you will reduce the cost of transportation, labor, and can ship the stock to the customers faster which makes them happier.
Re-order point notifications
Manage your inventory levels and replenish your stocks by adjusting the inventory thresholds for your products in order to receive the "Re-order Point" notifications and to maintain the proper amount of stocks. As a result, you will remove the need to manually monitor inventory level changes and avoid the risks of being out of stock.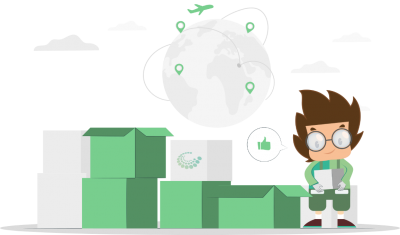 Transfer stock between warehouses
Enjoy easy management of your inventory movement via different storage locations and oversee your order fulfillment process starting from picking, packing, shipping, and receiving.
New G Solution offers you seamless control of stock shifting between your warehouses to streamline your supply chain.
Stock adjustment
Use stock adjustments to modify the quantity of your products which in turn updates your stock levels. Whether you need stock adjustments for damaged goods or donations, stock-takes, shrinkage, or even for internal use (inventory that your company consumed instead of selling them to the customer), New G Solution can manage it for you.
Also, you can use stock adjustments to modify the beginning balance in the inventory account in order to ensure that stock levels remain steady.