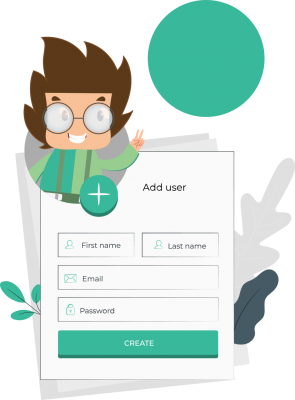 Permissions Groups
New G Solution offers you an effective security management capability at your fingertips, with multiple levels of permissions.
This is achieved through the hierarchical structure of permissions gathered in groups, and each group has a parent group and subgroups of permissions.
You will be able to set up various group permissions and assign or revoke permissions for the users who belong to you.
Commission calculation
New G Solution enables every user to assign a commission percentage to the users that belong to him.
The commission can be determined as a lump sum or a percentage for the specified user, and it could be per category or per product. On the other hand, each user is authorized to view all the commissions of the users that belong to him.
Data Security
New G Solution provides an option that makes it possible to maintain your website data security.
When you activate the data security option, every user has users who belong to him and can only view their transactions, including their customers, orders, payments, memos, and warehouses.