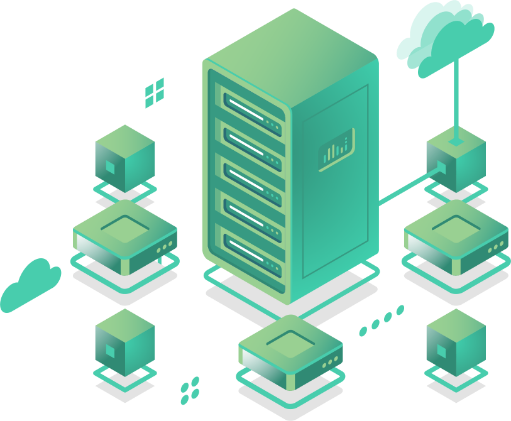 New G solution is an inventory management software where the environment of the system is on the cloud , there is no need and fairs of physical servers and the risk of poor monitoring.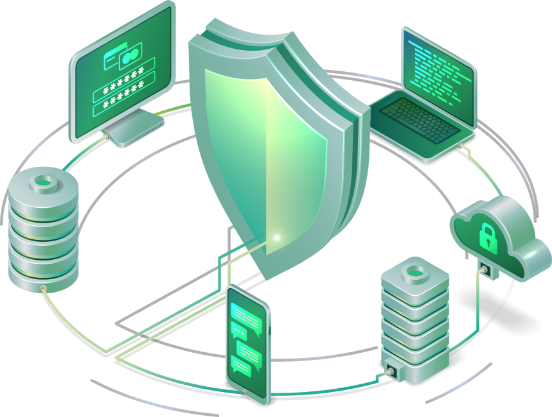 Our system as a web application uses safety principles that secure your data via the web technologies, APIs as well as the developed modules of users authentications , passwords generations in order to keep your system secure and reliable.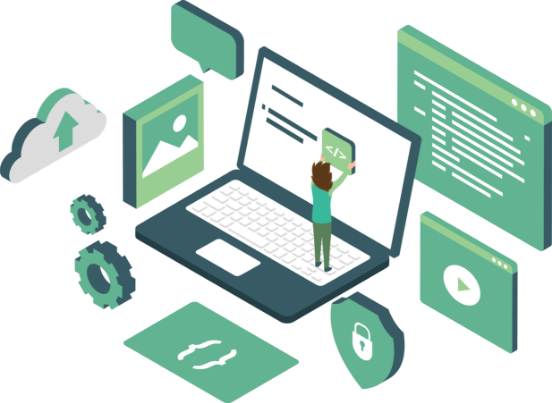 By our software no worry about the shifting form the manual processes into automated work , the system give a high flexibility for data migration , developing and problems troubleshooting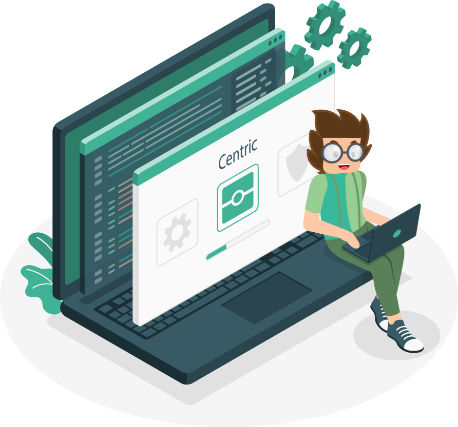 Manage your stock levels among multi locations in all your marketplaces , platforms and online stores by one solution that guarantees accurate counts at any time.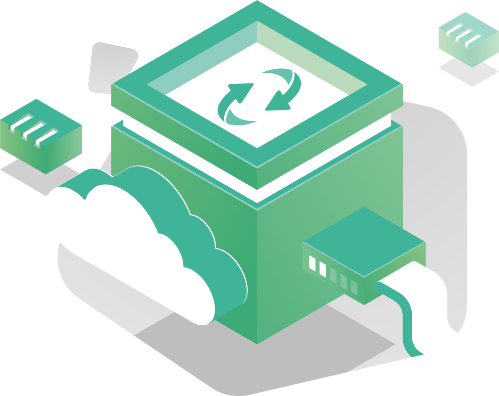 While you decide to integrate your system with many selling platforms , marketplaces or even with any other software related to shipping ,fulfillment operations the most risk you will face is the data accuracy , our system supports the real time technique for synchronization data which makes you relieved about that issue.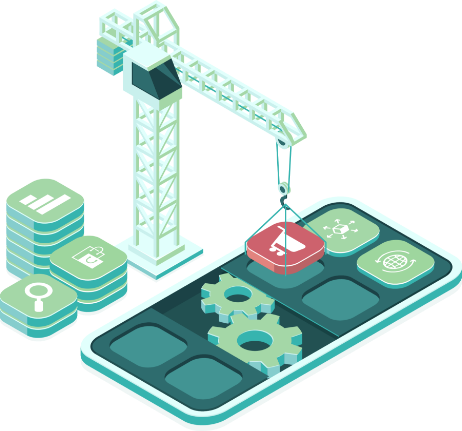 The system is designed and developed in a way insures that the system will still works effectively with more usage ( more users , more integrations, more data and for sure if there are more machines)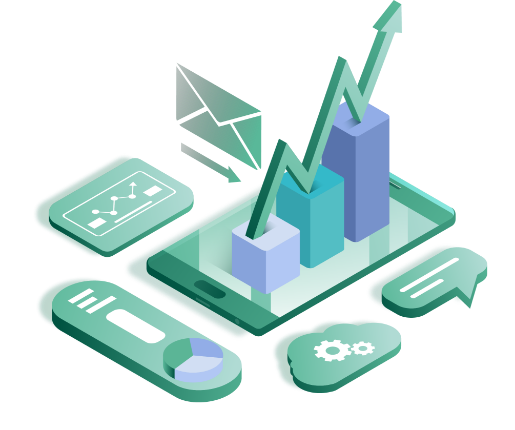 With New G solution you will be able to streamline every operation that happens on your inventory purchases, sales processing , multi channel selling management and more of accurate stock level monitoring , so you can at any time to review your reports , make wise decisions which increase your employee productivity and grow up your business