NETO Inventory Management Integration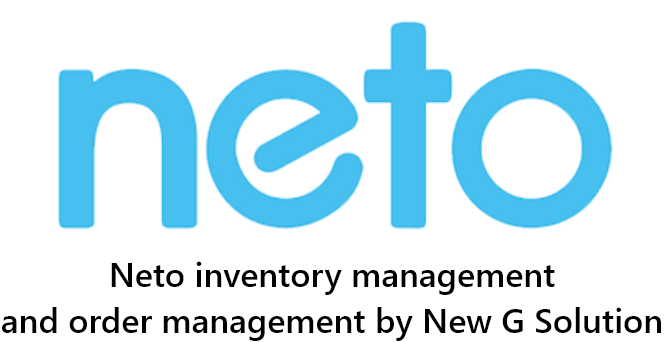 Neto is an Australian platform for B2B and multi-channel eCommerce. It is an all-in-one solution for POS, eCommerce, order management, inventory management, shipment labeling, and fulfillment.
Benefits of New G Solution's integration with Neto:
Syncing stock levels
There's no need to worry about low inventory thresholds because New G Solution provides you a clear visibility for your business performance and ensures automatic updates to stock levels.
Managing orders
New G Solution will retrieve the orders out of Neto and start the processing operation. New G Solution gives you the ability to create sales orders and keeps you aware of every step during the order cycle.
Multi-channel support
Manage your inventory and sales across all eCommerce platforms with a user-friendly, centralized system dedicated for multi-location and multi-channel order management.
Shipments and logistics
By integrating Neto with New G Solution, your order fulfillment process will have the ability to be tracked through its tracking numbers with a fast and cost-effective fulfillment operation.
Try New G Solutions Commerce for yourself completely free for 14 days