Lower the Cost of Your Carrier Shipping in 2023, Here Is How.
Small Business

LAST UPDATE: JUL 27, 2022

6 minutes reading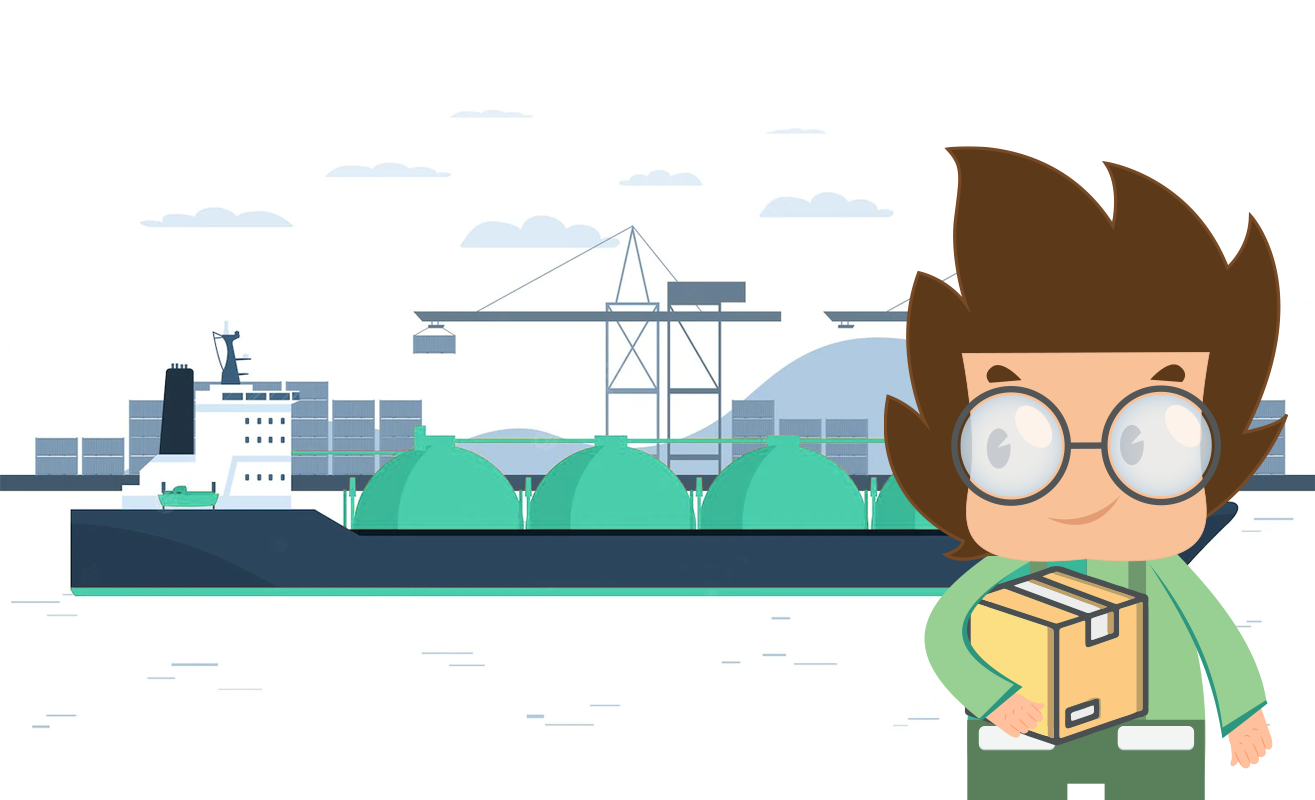 It could appear very simple if you've only ever utilized shipping for small or personal shipments. You decide on a carrier and pay the postage required based on the weight, distance, or speed of the shipment.
Although, you'll quickly notice that shipping isn't nearly as simple when you run a young eCommerce company that is expanding its sales from regular to daily orders. You must ensure that your shipping strategy is optimized because shipping can have a significant impact on your costs, bottom line, and  your all–order management system.
eCommerce shipping is becoming extremely important as more users prefer to do most of their shopping online and as industry behemoths like Amazon make it easier and more affordable for customers to receive their purchases. You'll be competing with Amazon and others for the time and money of your customers if you want a piece of the eCommerce pie thus you have to lower the cost of your carrier shipping.
What Is Multi-carrier Shipping?
As the name suggests, multi-carrier shipping means using more than one shipping carrier to ship products. You can choose between carriers easily if your shipping plugin supports several carriers. You just choose the ideal carrier and service offered for your company with the aid of a multi-carrier plugin, generate and print shipping labels, the manifest, and all other shipping paperwork, and track shipments from pick-up to delivery all from one place. You can also compare shipping costs from all the carriers that are available, compare paths, and transit times. Businesses can access a huge network of carriers by using the multi-carrier shipping method.
Why Is It Important for Ecommerce?
In the past, most firms could use only one carrier to deliver their goods. Many shippers are learning that the traditional methods of conducting business may not be adequate as e-commerce sales increase. previously, if you managed an online store, you would have chosen a shipping strategy for eCommerce, you would be given shipping quotes from one or two major carriers, and you would ship your packages using pre-selected options. This was typically the preferred technique for organizing shipping and delivery since it allowed eCommerce firms to bargain for lower shipping rates and speed up the shipment process.    
Although this tactic may have been effective for a while, there are now better options available. A multi-carrier shipping plugin can help in this situation.
You can select a shipping company by evaluating their costs and the services they give for each item which is an important issue in an eCommerce business.
To maintain a competitive edge with other eCommerce businesses, reduce inventory costs, and provide maximum customer satisfaction, it is essential to use a variety of options as part of using  multi-carrier shipping software because carrier features and market demand is constantly changing.
How to Optimize Your Multi-Carrier Strategy?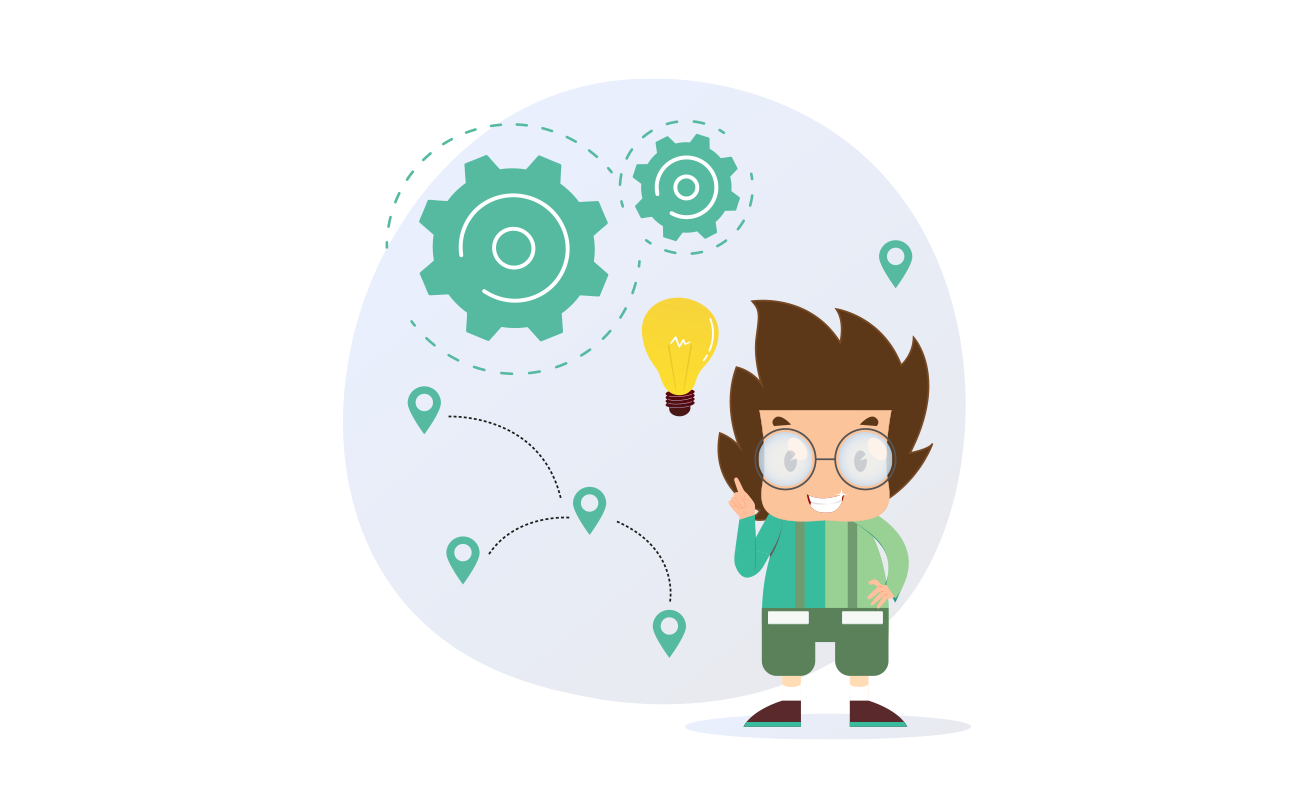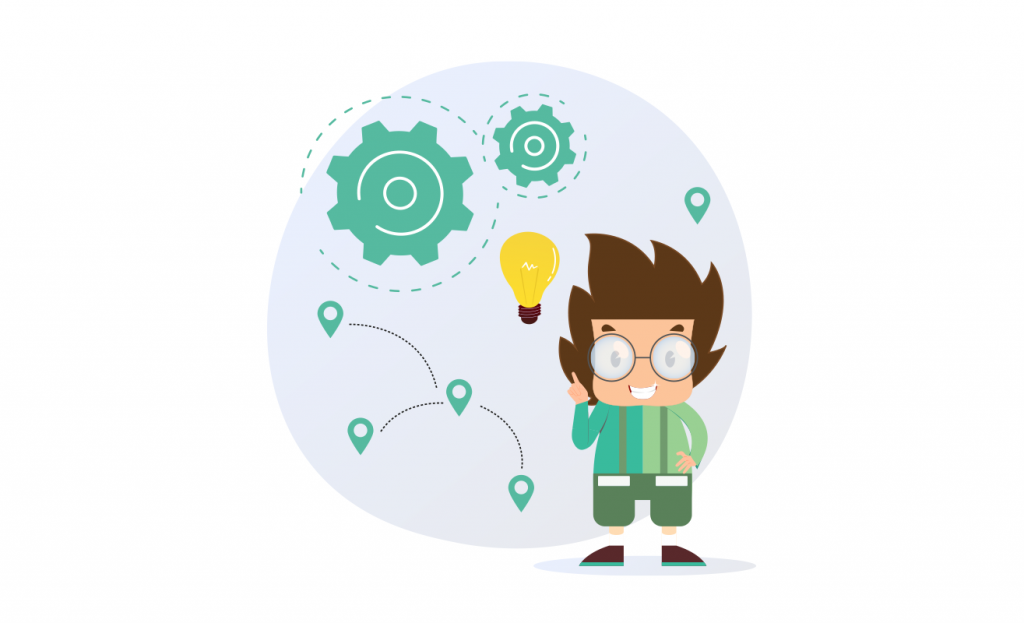 Due to the enormous number of factors and its delicate nature, multi-carrier shipping is complicated since it can have an impact on customer satisfaction, profitability, allocating resources, and a company's reputation.
It is possible to define the most urgent issues with multi-carrier shipping like cost, carrier choice, performance monitoring, and budgetary control.
Even while these obstacles may appear insurmountable, they can be overcome by putting support for multiple shipping strategies in place, and applying the following tactics.
1- Save the Customized Delivery Choices of your Customers.
In little time at all, your consumers will be rushing through the checkout. Customers will experience the procedure more quickly, easily, and fondly if it remembers their previous delivery preference and puts it at the top of the list of delivery possibilities.
Of course, you need returning consumers for this to succeed. However, given that form fields are notorious for killing sales, after you've demonstrated how simple it is to check out with your brand, customers are sure to return for more.
Personalized marketing efforts or discounts offered to new clients can also boost the likelihood that they will become repeat customers.
2- Utilize a Multi-carrier Plan to Deliver Anywhere You Can.
This one is rather easy to understand. You increase your chances of a conversion by providing more shipping options in more locations.
Deliveries are being missed more frequently as a result of people's tighter schedules and less availability. When home delivery is not a possibility, pick-up points or parcel lockers are safe delivery locations that ensure timely delivery. The likelihood of missing a delivery attempt is also reduced by same-day services and evening deliveries.
3- Invest in Technology.
Multi-carrier shipping is advanced with the correct technology. Systems like warehouse management systems (WMS) and other systems can significantly improve productivity and data control. You can implement a shipping strategy for eCommerce and deliver goods to specified areas under certain conditions via the most appropriate carrier by utilizing technology in all locations.
Technology does not just make processes more efficient by lessening administrative work, streamlining the procedure, and eliminating faults, but it also establishes a data center. This data center gathers and cleans data to provide in-depth information that you can use to decide quickly and effectively.`
Best Multi-Carrier Shipping Software:
E-commerce companies can control and carry out a diversity of shipping tasks with the aid of multi-carrier shipping software.
To enable order generation, track orders, maximize returns, and carry out a range of other tasks, they use several tech-enabled shipping solutions like AI-driven engines and eCommerce Shipping Application Programming Interface (API) connections.
Nevertheless, every multi-carrier shipping software offers a unique set of specialized services and operational benefits.
1- Shipstation.
A multi-carrier shipping software called Shipstation can be mentioned as the best shipping carrier that enables eCommerce companies to ship products using several carriers, including FedEx, UPS, USPS, and DHL. It works with well-known marketplaces like Amazon and eBay as well as shopping carts like Shopify and BigCommerce.
Whatever carrier they choose; companies can print shipping labels for all orders at once with Shipstation. Additionally, it offers automated insurance claims for missing or damaged items as well as data on traceability.
2- Stamps.com.
You can simply compare shipping costs from all of the main carriers with this multi-carrier shipping software, making it simple to locate the best shipping bargain. Additionally, the program can automatically create shipping labels for all of your products, enabling quick and simple delivery. 
Overall, the multi-carrier shipping tool from Stamps.com is a terrific method to speed up your eCommerce delivery. 
3- UPS
One of the first American businesses to specialize in shipping, package delivery, and supply chain management is UPS.
In terms of income, UPS was the largest courier service in the world in 2020, surpassing rivals DHL and FedEx with annual revenues of over US$85 billion. In terms of cargo flow, UPS Worldport in Louisville, Kentucky, is the company's primary international hub.
Conclusion
:
We can conclude that the use of the multi-charging method has become urgently necessary in the e-commerce business environment, particularly to benefit from numerous advantages in terms of reducing shipping costs and immunity to having a variety of options. There are several benefits that a company can experience by utilizing multi-carrier shipping.
Therefore, it is important to take into consideration the major advantages that multi-carrier shipping software offers, which helps e-commerce entrepreneurs to learn more about how to enhance their shipping strategy for eCommerce, boost efficiency and maximize profits.