Inventory Protection: Plan for What You Cannot Control and Fix What You Can

LAST UPDATE: APR 28, 2023

4 minutes reading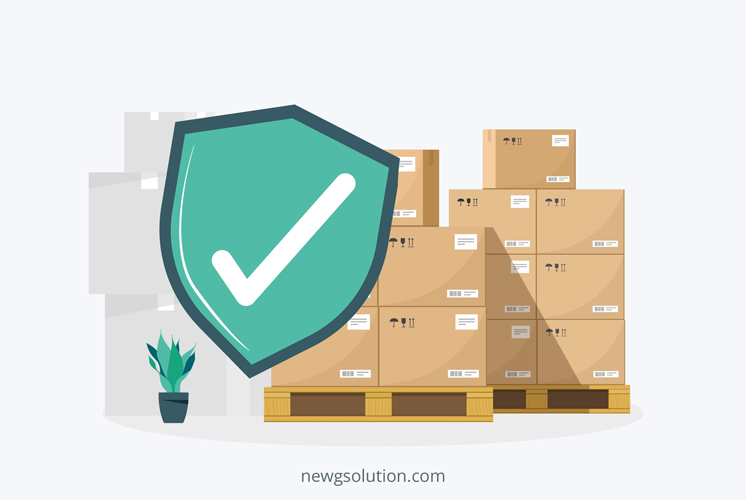 Your inventory is the heart of your business. You'll feel more at ease and be able to run your business more effectively if you can find a solution to make sure your goods are secure, whether they're in your warehouse or another storage space. This article will walk you through the elements you should think about in inventory protection to secure the safety of your items and the best practices for maintaining an ordered inventory.
What Is Inventory Protection?
Inventory protection is a crucial part of any business especially if you're planning to sell products online. In today's digital world, online businesses face a number of risks when dealing with inventory.
Inventory Protection is important to have an effective plan in place to protect your inventory and to ensure that you're not losing money to theft or fraud.  Without the proper inventory management software in place, your business could be vulnerable to a variety of risks.
10 Tips to Keep Inventory Safe
More than just accounting and financial reporting are subject to internal controls in your company. Internal controls are crucial for manufacturers because inventory protection is their most valuable asset.
Take into account these ten suggestions for maintaining and safeguarding your inventory.
1. Inventory Is Secured and Watched
Although it might seem apparent, this is one of the cheapest and most efficient ways to secure goods.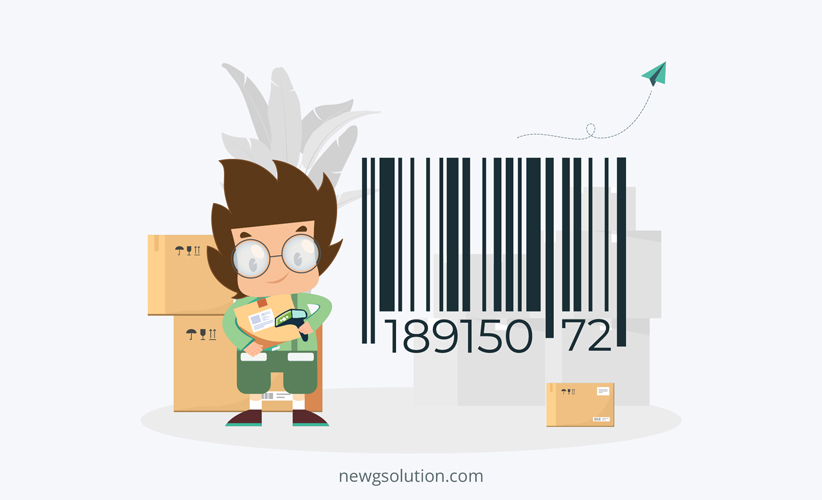 2. Label And Arrange the Inventory
Your chances of controlling your inventory are reduced if you can't find it. Think about putting in place a barcode system that will let you track things with a single scan, save time by not having to seek stock, and get rid of manual mistakes. You can track inventories continuously using another technology called radio frequency identification (RFID).
Radio waves are used by RFID to transmit data between tags and readers, which is then gathered and processed by specialized software. The tags are functional. They hold information on a particular object and can be mounted to goods, packaging, containers, or vehicles.
RFID tags with security alarms can be used for higher-end stock goods.
3. Maintain A Paper Trail
A good control system tracks and records the movement of inventory from raw materials to finished goods as it moves through the production system. When attempting to reconcile deviations or locate any missing stock, accurate and complete record of who moved what and when can make all the difference.
4. Conduct Cycle Counts Occur Frequently
Smaller cycle counts should be incorporated into your employees' daily routines as a full inventory can seem like a daunting task. These counts will show whether or not your inventory tracking is effective. They might also get around any inconsistencies that appear all year long.
5. Check The Inventory List On-Site
Request that your production manager or a person who is familiar with your stock periodically review the inventory records. You should count the items if you notice any errors. Sometimes a thorough review will reveal inaccuracies.
6. Review Your Materials Bill
Have any production inputs altered over time? Perhaps a worker has discovered a way to increase the effectiveness of production. Or perhaps a different amount of raw material was used in the production process.
7. Look For Outdated Stock
Is anything in your manufacturing area gathering dust? Does the business consider it valuable? Materials that are no longer useful may nonetheless be carried at cost on the books. What's outdated should be sold, scrapped, or recycled, then written off as such.
8. Reduce Movement at Year's End
Make sure your staff members are aware of when movement should cease at the end of the year and are following the rules you've established.
9. Think About a Stock Observation
When you take a complete physical inventory, do this. The physical counts conducted will probably serve as the basis for any adjustments made to the books for inventory at year's end. Before an entry is completed, an inventory observation can assist in confirming that physical counts are carried out appropriately.
10.  Establish a Tone
Employee performance is likely to improve when they realize that leadership values accuracy and process, which in turn affects how they may create value.
Also Read: Avoid Top 5 Inventory Management Problems, and Improve Your Inventory Practices
Manage and Track Your Stock with New G Solution Inventory Management Software
The cloud-based storage and inventory management software platform from New G Solution provides numerous advantages for businesses of all sizes, including:
Storage and location, manage both physical and virtual storage.
Manage shipping logistics.
(SKU and Master SKU)
Central quantity synchronization
Manage supply chain, inventory, and process orders in one platform.
Serialized product tracker, UPC, and RMA and return.
Per order profit calculation.