Top 14 Ecommerce Trends in 2023

LAST UPDATE: SEP 22, 2022

10 minutes reading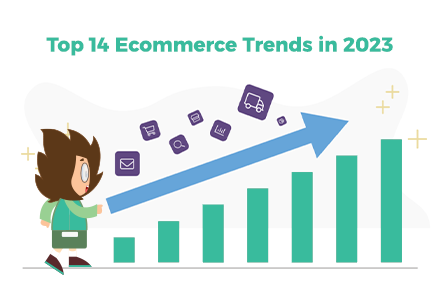 Become Ready for 2023!
In the history of E commerce for small business sector, both potential and competition have never been greater. Brands are being forced to prioritize customer lifetime value and foster brand loyalty as return on advertising investment plummets.
Online communities are another area where Direct-To-Consumer (DTC) businesses are spending to humanize their brands, boost client retention, and reduce soaring advertising expenditures.
It's hard to think that the year is already halfway through. In a few months, the year 2023 will arrive. What will Ecommerce for small business look like in the future? What patterns will rule online shopping over the coming years? Here are the top 14 ecommerce trends we believe will emerge in 2023.
14 ECommerce Trends to Watch in 2023
When we asked business executives about the changes this year, they had a lot to say. So, let's investigate the major ecommerce trends and determine the future of the industry.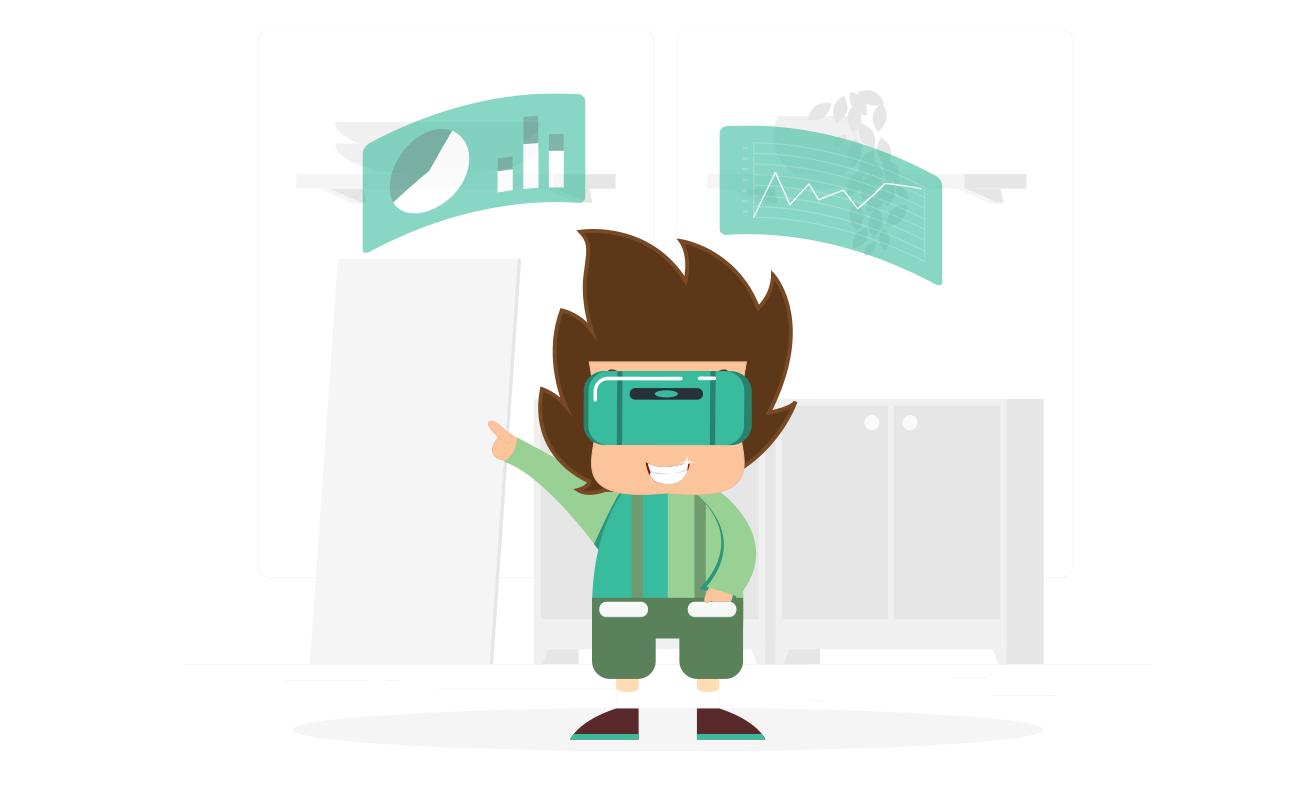 1- Augmented Reality Makes Online Purchasing More Realistic
For ecommerce, augmented reality (AR) has completely changed the game. With this kind of technology, customers can see the item they're buying, which aids in the purchasing process. Because the client may obtain a better sense of the item without really seeing it, augmented reality (AR) significantly impacts the purchasing experience in some sectors, such as fashion and home décor.
We anticipate that many more companies will use augmented reality (AR) for their goods and operations, to the point where social media and ecommerce platforms will adopt it more widely. Although it is already being used by larger firms, I believe it will soon become commonplace for enterprises of all sizes.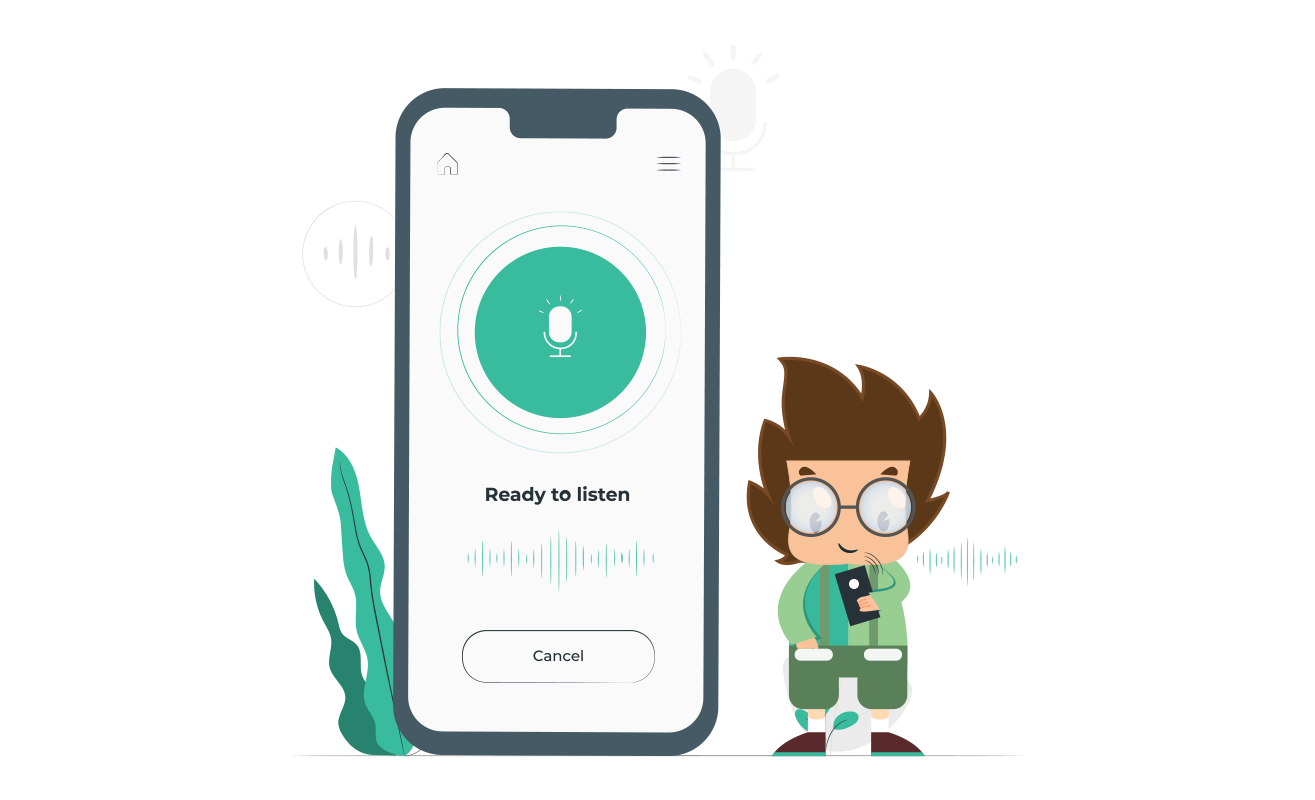 2- Voice Search Will Increase in Frequency
More people will use voice search to conduct online shopping, place restaurant orders, and manage their daily lives as more houses embrace smart speakers. In terms of keywords and content, the rise of voice search presents an opportunity for ecommerce enterprises.
More people use voice assistants to carry out regular tasks in addition to owning smart speakers. By 2025, 75% of American households, will have a smart speaker.
Amazon Alexa and Google Home will play a bigger role in the use of voice-activated solutions in the world of commerce.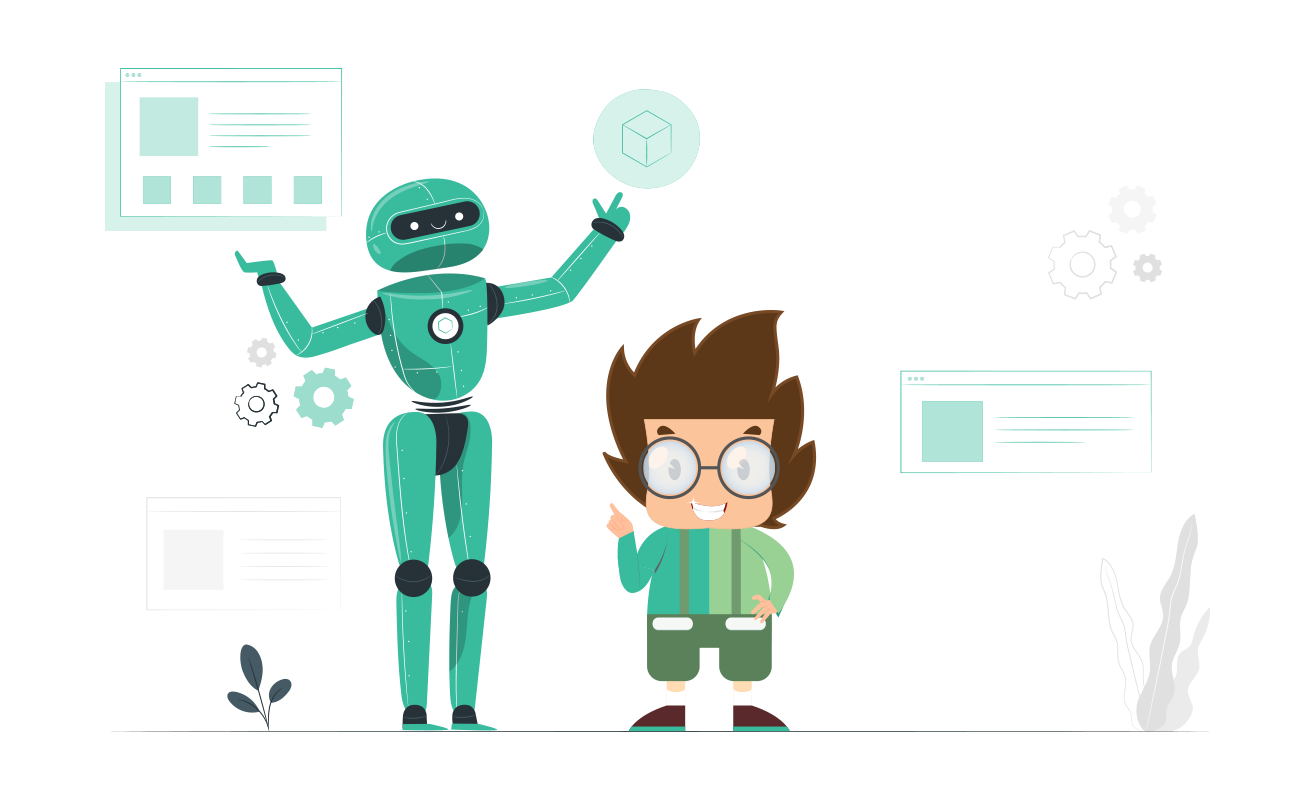 3- AI Assists Retailers in Learning About Their Customers.
Customer-centric, automated purchasing experiences are made feasible by Artificial Intelligence (AI) and machine learning. AI is always gathering information on customers' shopping habits, the timing of their transactions, and the qualities they want in a good or service. It's a piece of technology that can't be duplicated in a physical location.
People want to feel cared for by brands, and AI will be designed to provide just that. Consumers will certainly seek the effect, even though we have currently observed the opposite behavior on social media, where AIs learn from humans' more critical remarks. Companies will soon be able to train bots to provide comfort and products based on customer moods if they can learn how to construct phrases to communicate emotion.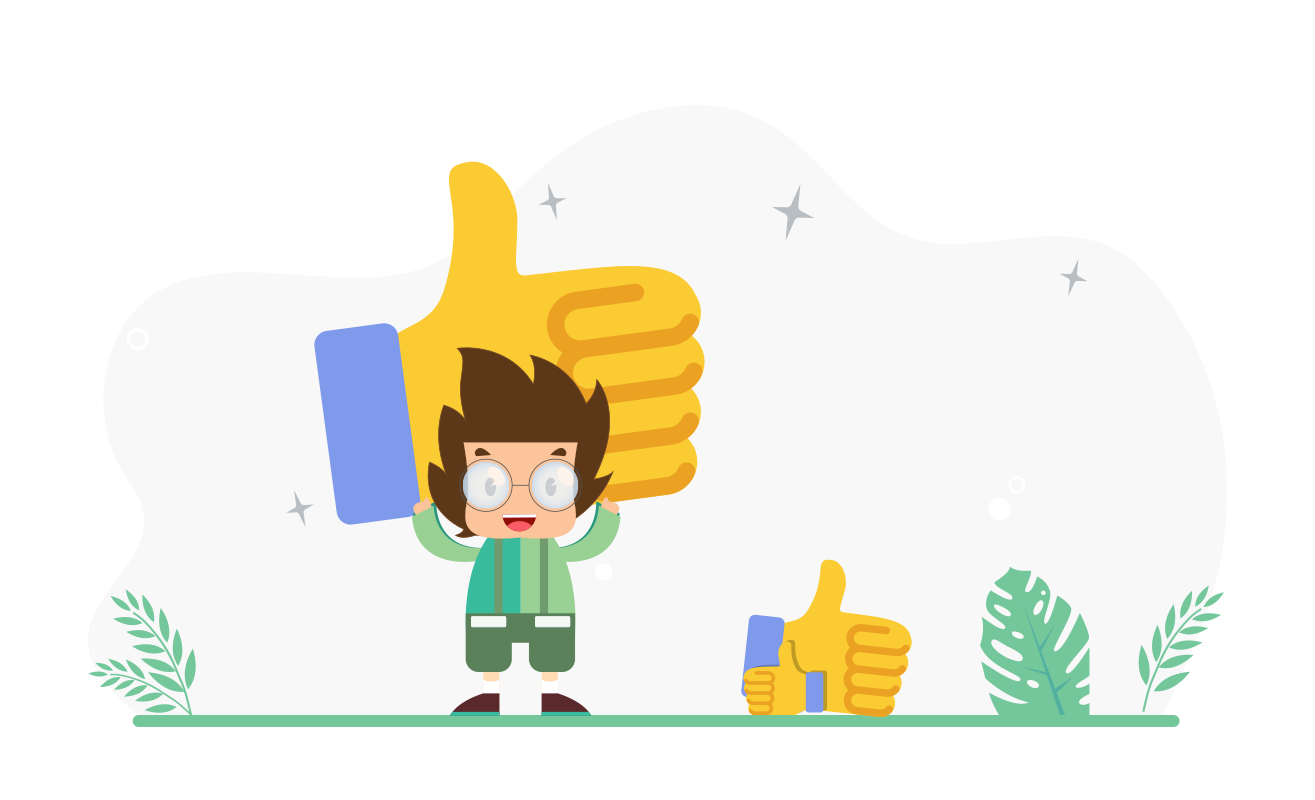 4- These Data Are Used by On-Site Personalization to Provide Unique Experiences.
Online shoppers of all stripes, including B2C and B2B customers, want individualized, tailored shopping experiences. The information gathered by AI is what enables a consumer to receive tailored product suggestions and thorough customer service.
It has been demonstrated that implementing tailored experiences online or in marketing campaigns has a significant impact on sales, with one study revealing that retailers leveraging advanced customization capabilities saw a 25% increase in sales.
In addition, merchants that were developing basic personalization capabilities saw a revenue increase of 10% or more the retailers in this tier account for 40% of the participating companies.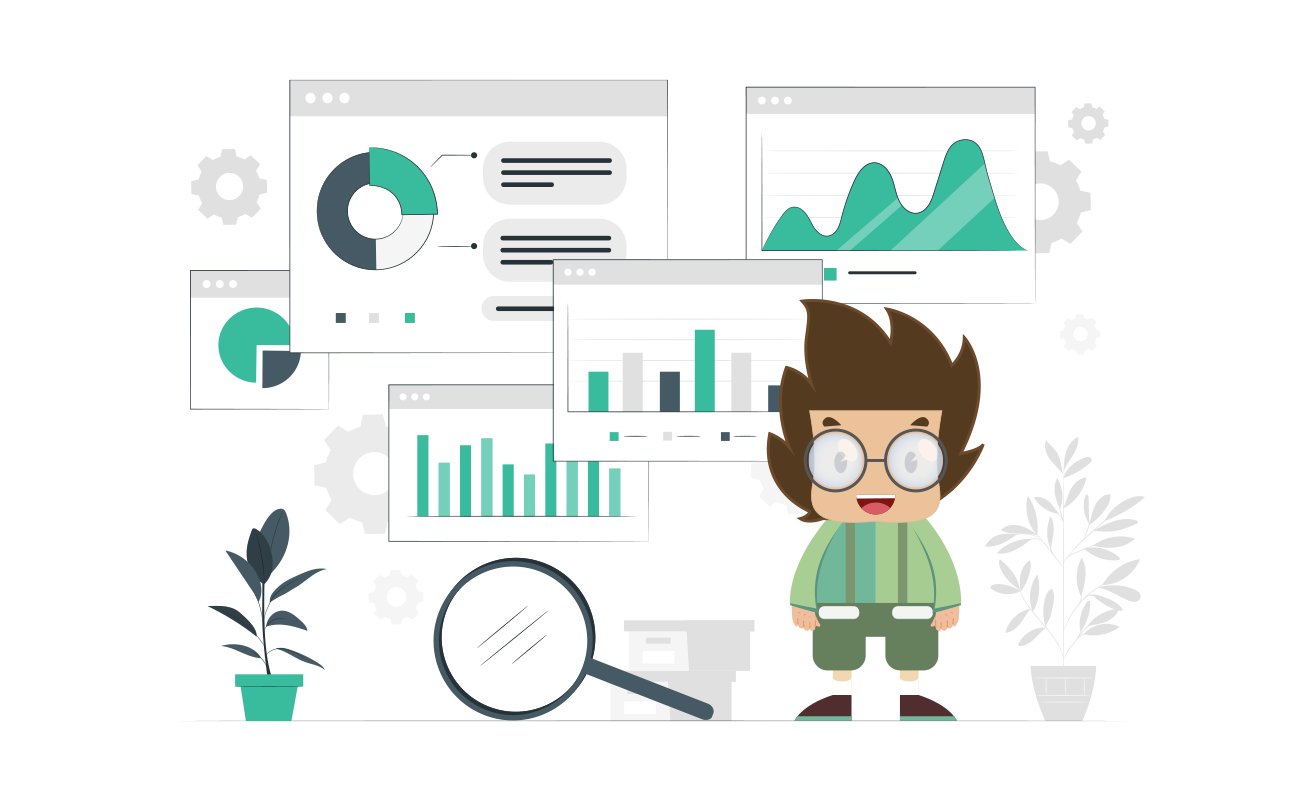 5- Big Data Is Used to Customize User Experiences
Many people are now more conscious of the risk that comes from ecommerce sites gathering their personal information. Due to this, experts' opinions on the advantages of big data and how it influences the personalized shopping experience are divided.
Personalization will eventually reach the internet of things as the digital giants expand and integrate additional services. We'll see suggestions on our thermostats and doorbell cameras in addition to search engines and ecommerce sites. We will have the option to reject some of the legislation if it is passed, though.
People who have highly customized experiences and those who do not will emerge as an intriguing dichotomy as a result. This will have intriguing effects on our ability as marketers to reach potential customers.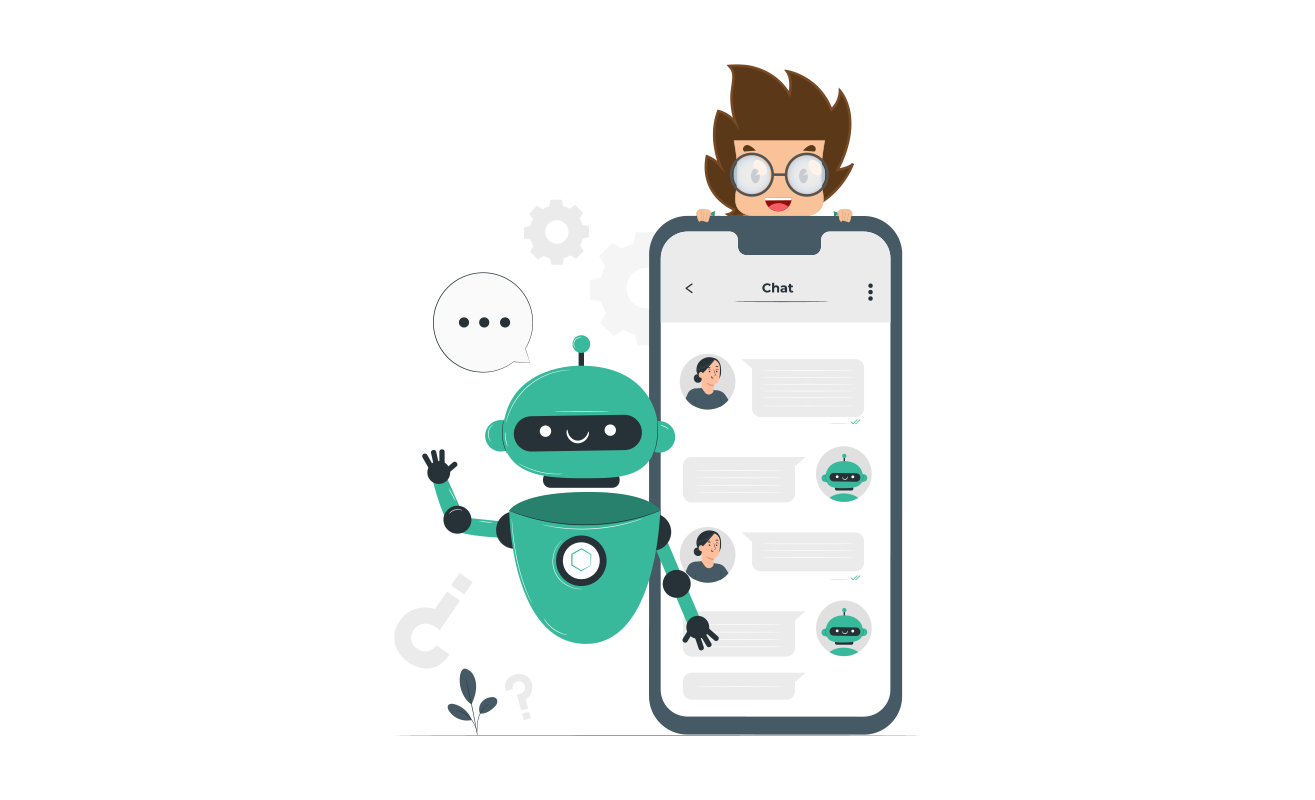 6- Chatbots Make Buying More Enjoyable
Chatbots converse with online customers like that a salesperson in a physical store. Today's consumer demands to be able to locate and purchase a product in a few clicks, and they become irate if they can't. A chatbot could intervene at this point to keep the deal going.
In 2023, according to experts, 90% of organizations will employ chatbots.
I believe that personal shopping assistant online bots will become more common, leveraging previous data to help anticipate new things that you'll enjoy, just as chatbots are becoming more intelligent. similar to the recommendations for related products on Amazon.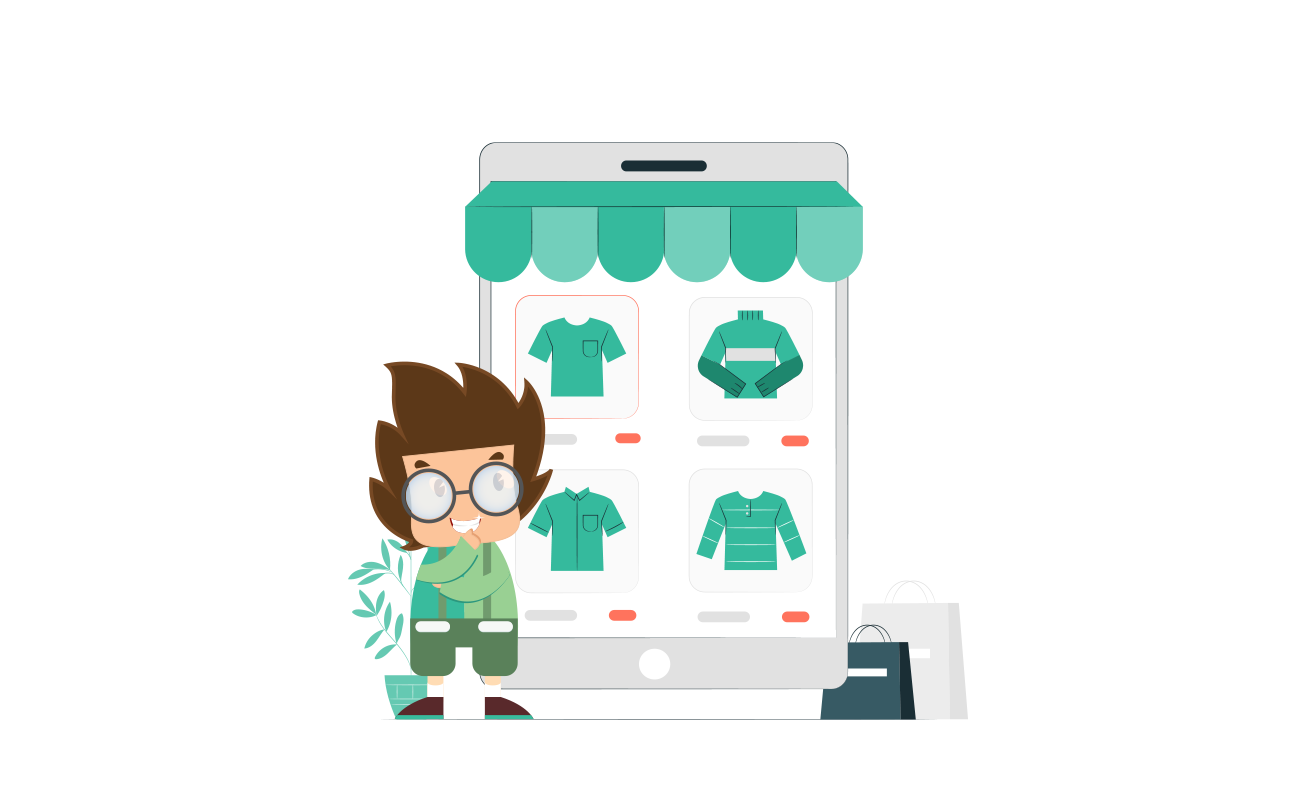 7- Mobile Shopping Is Still Prevalent.
In today's society, being able to shop on a mobile device from anywhere is essential. You will lose out on significant prospects if your ecommerce site is not responsive on mobile or through web apps. Mobile users who shop desire extra convenience and the option to pay electronically.
In 2019, Statista predicted that 73% of ecommerce sales would occur on a mobile device by the end of 2021.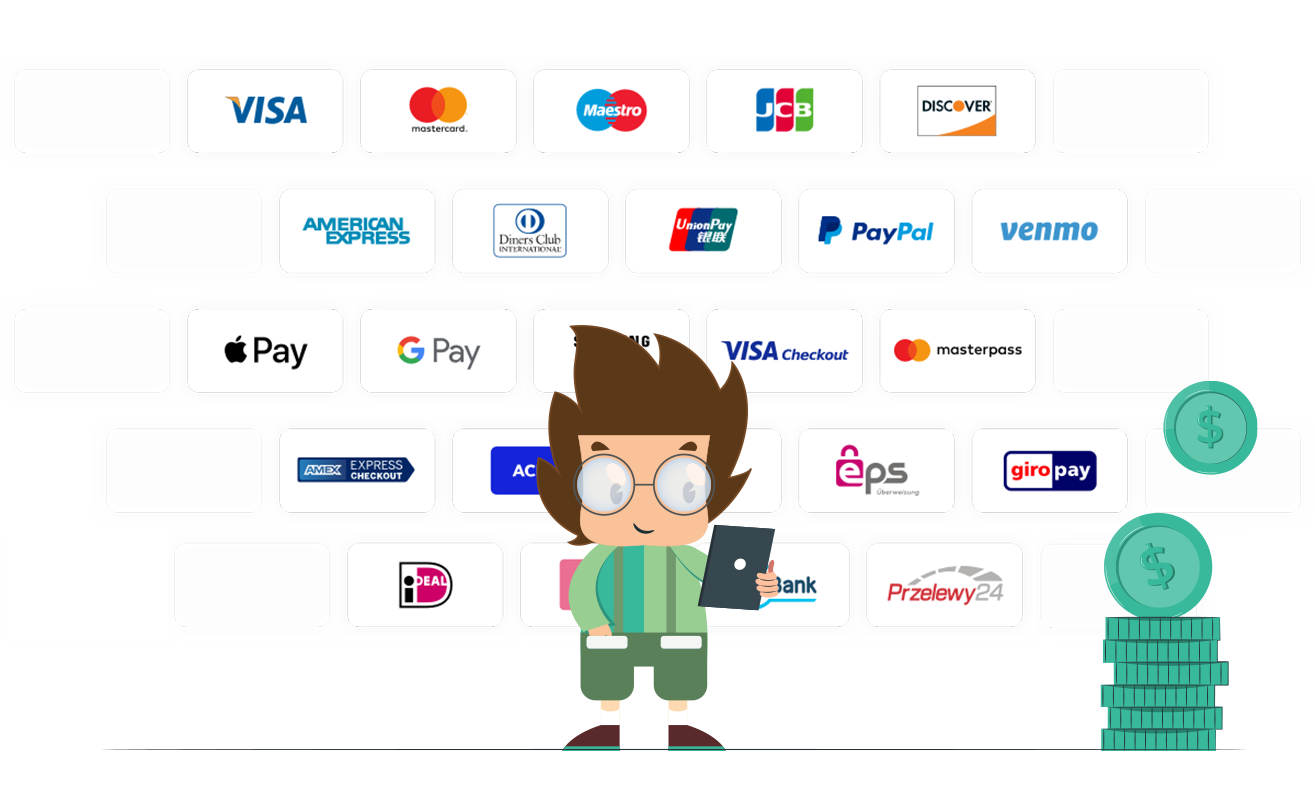 8- More Payment Options
Customers have different needs when it comes to payment options, but if they can't make a payment the way they want to on an ecommerce website, they can back out of a prospective sale. Conversion rates on mobile devices can be raised by providing a range of payment options. Additionally, clients will be able to complete the checkout process even quicker the next time they purchase if they can save their payment information on your website.
Consider how simple it would be to purchase a product on any website if you could only provide a personal ID at the time of purchase. The centralized wallet service that would securely store all of your payment information, shipping and billing addresses, preferences, etc. would use this special ID. Although companies like Apple and PayPal have previously criticized this, I believe it has the potential to become more commonplace.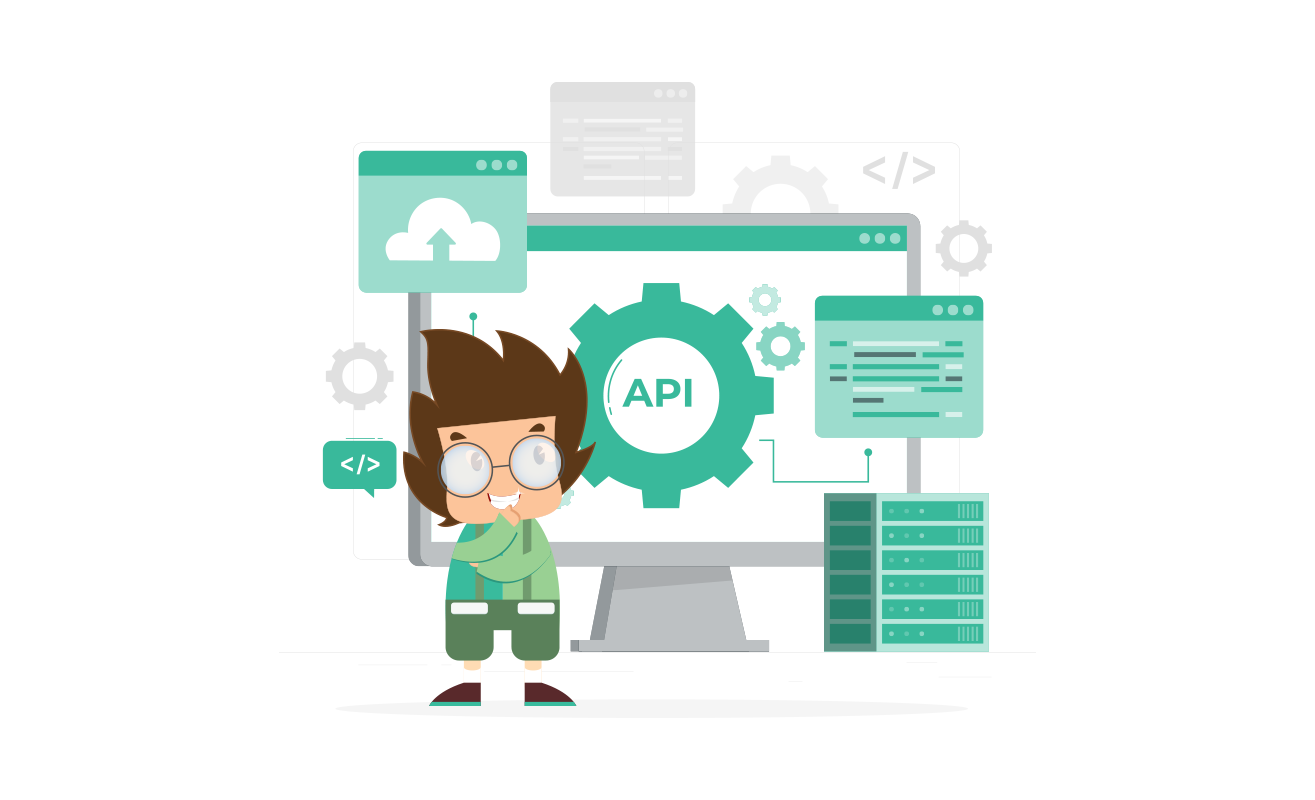 9- Ecommerce Service That Is API-Driven and Headless Enables Ongoing Innovation
Headless commerce is a technique that separates the frontend presentation layer from the ecommerce infrastructure of an online store.
Because of the flexibility on the backend and the enhanced SEO, content marketing, and digital experience capabilities, more ecommerce businesses are implementing headless.
We have more control over our content and the user experience through checkout because of headless. The headless BigCommerce solution met a demand we had for many regions by enabling us to consolidate all of our stores under a single domain, for which we have created extra functionality.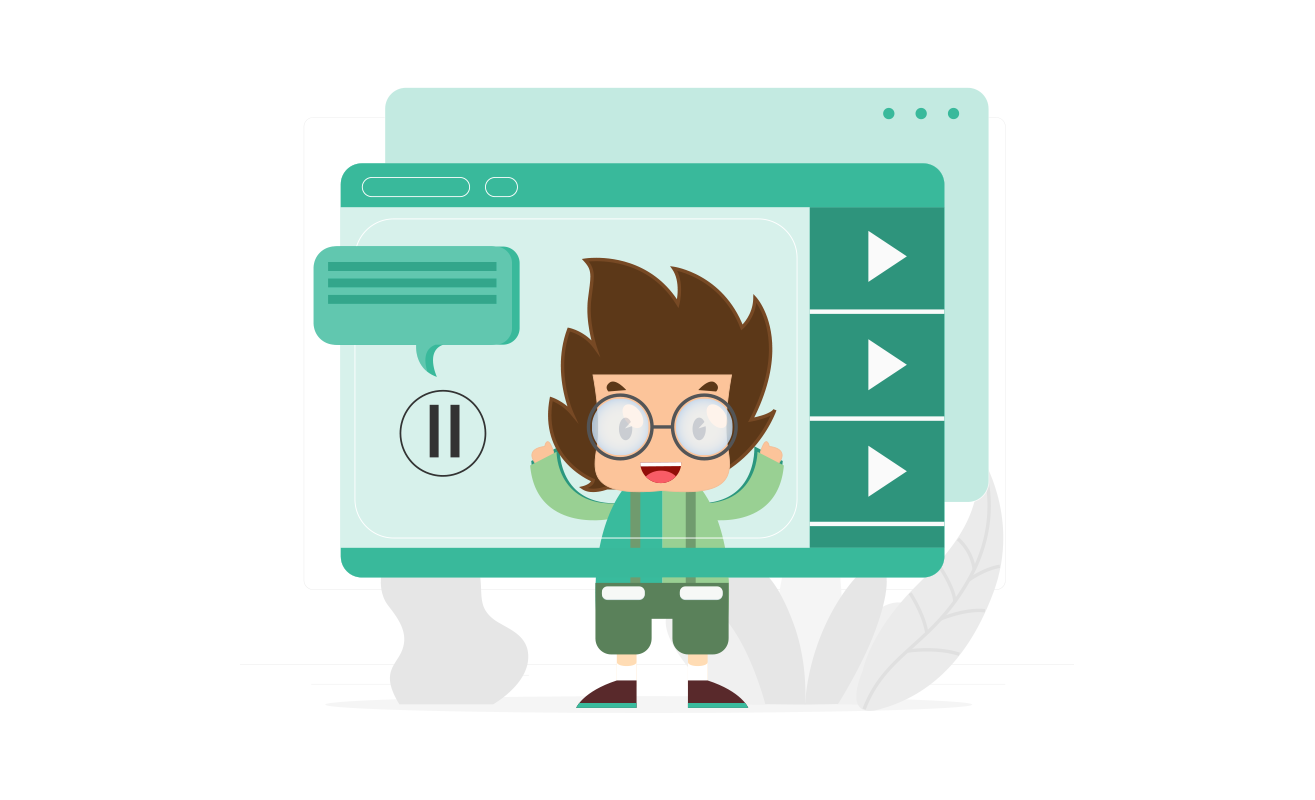 10- Consumers React to Videos
In 2021, video engagement with customers was quite effective, and it won't be going away anytime soon. A terrific method to immediately capture and engage a customer and inform them about your product or service is by making videos for your website.
It is impossible to overstate the value of videos. Videos can better assist you in describing and showcasing your products than photographs ever could. You want to think about including product videos in your online store.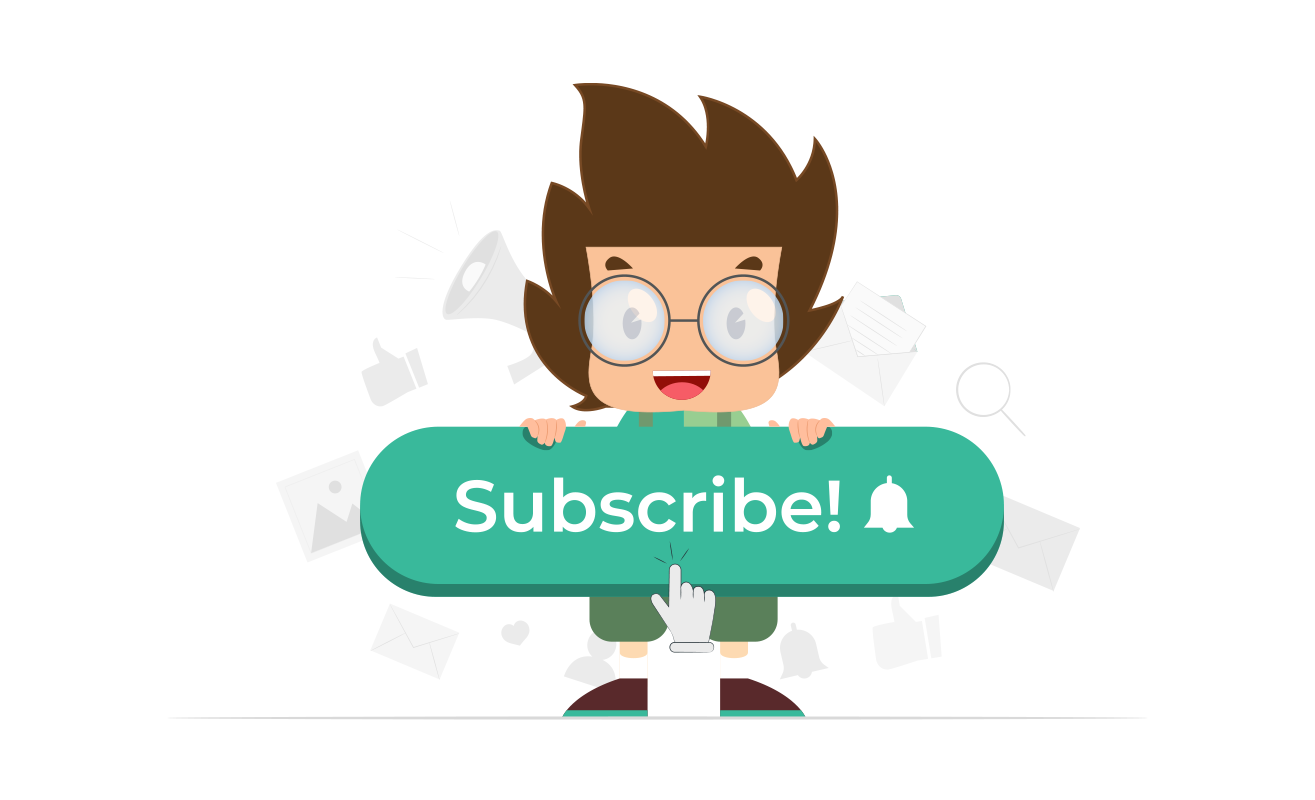 11- Subscriptions Encourage Repeat Business.
These days, subscriptions come in different shapes and sizes, and consumers are drawn to them for their convenience. Subscription services give businesses a means to prepare for sales and inventories that are already committed.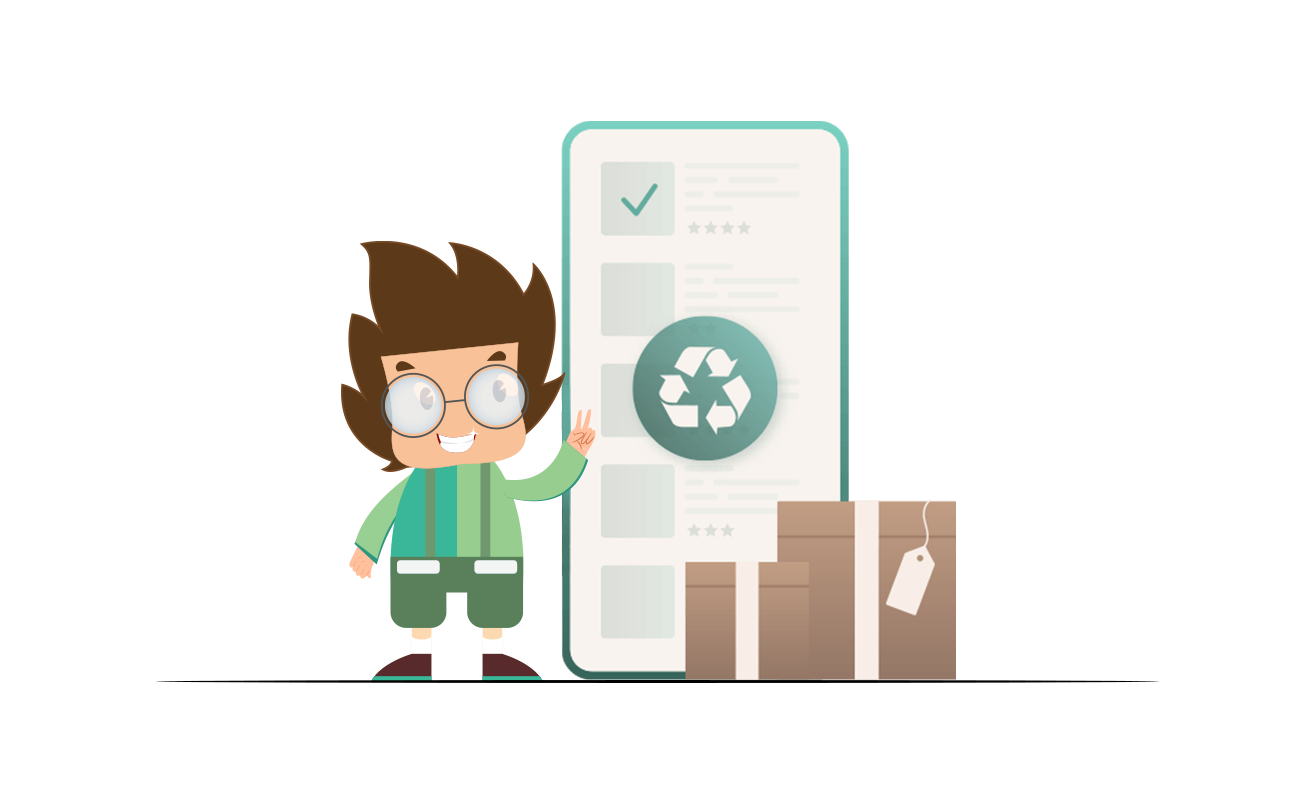 12- The Importance of Sustainability Is Rising
Environmental awareness is growing among both consumers and companies. As a result, customers are more aware of where they purchase, the consequences it has on the environment, and other connected factors.
According to a survey, 75% of respondents wanted to see less packaging and 50% of respondents wanted to see more sustainability in the fashion business.
By adopting recyclable materials, biodegradable packaging, and paperless practices whenever possible, many organizations are figuring out methods to be more environmentally friendly.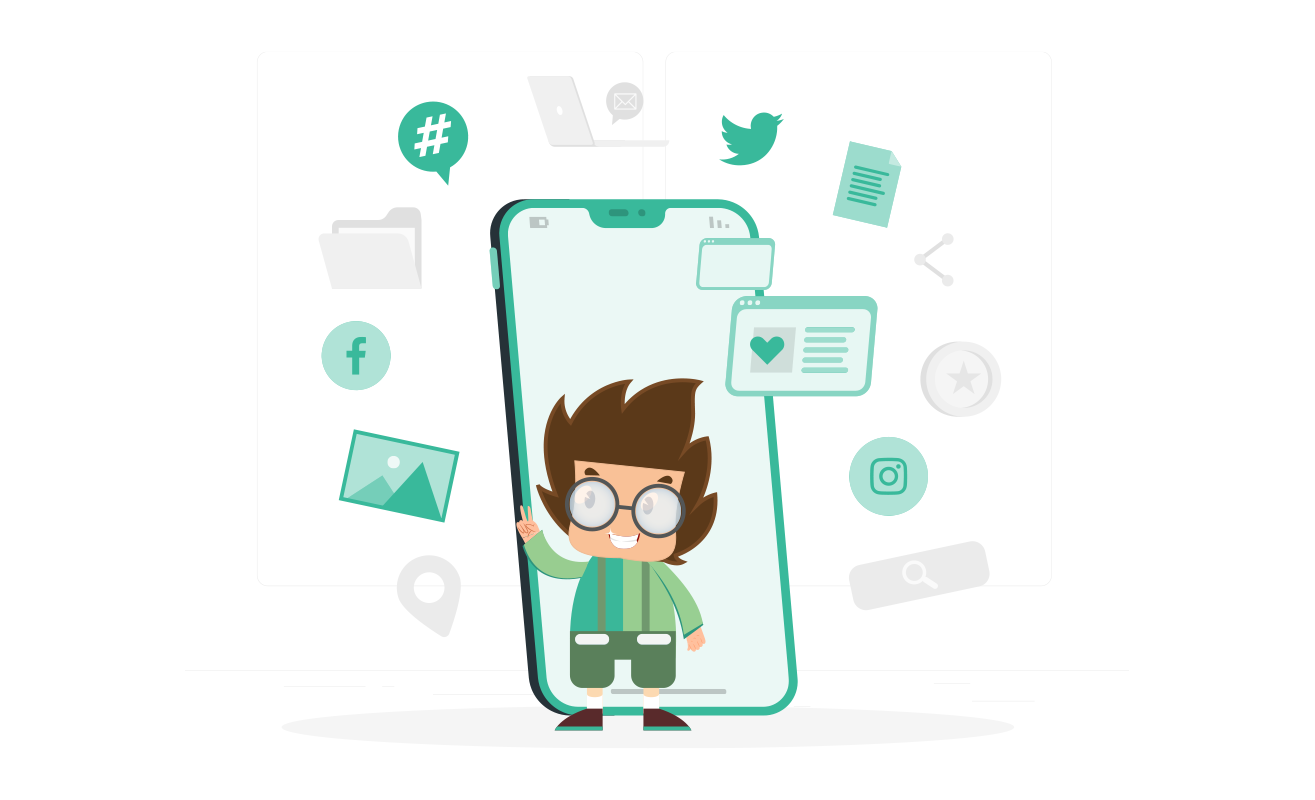 13- Companies Should Maximize Their Digital Marketing Efforts for Conversion.
Bringing in new visitors to your website is one thing, but converting them is another. Businesses will optimize their product pages in 2020 to increase conversion rates. Conversions can also be attained through multi-channel selling, whether they come from Google Shopping advertisements or Facebook advertising.
Read our earlier blogs about Multi-Channel Retailing, Full Guide, Types, Benefits, and Complications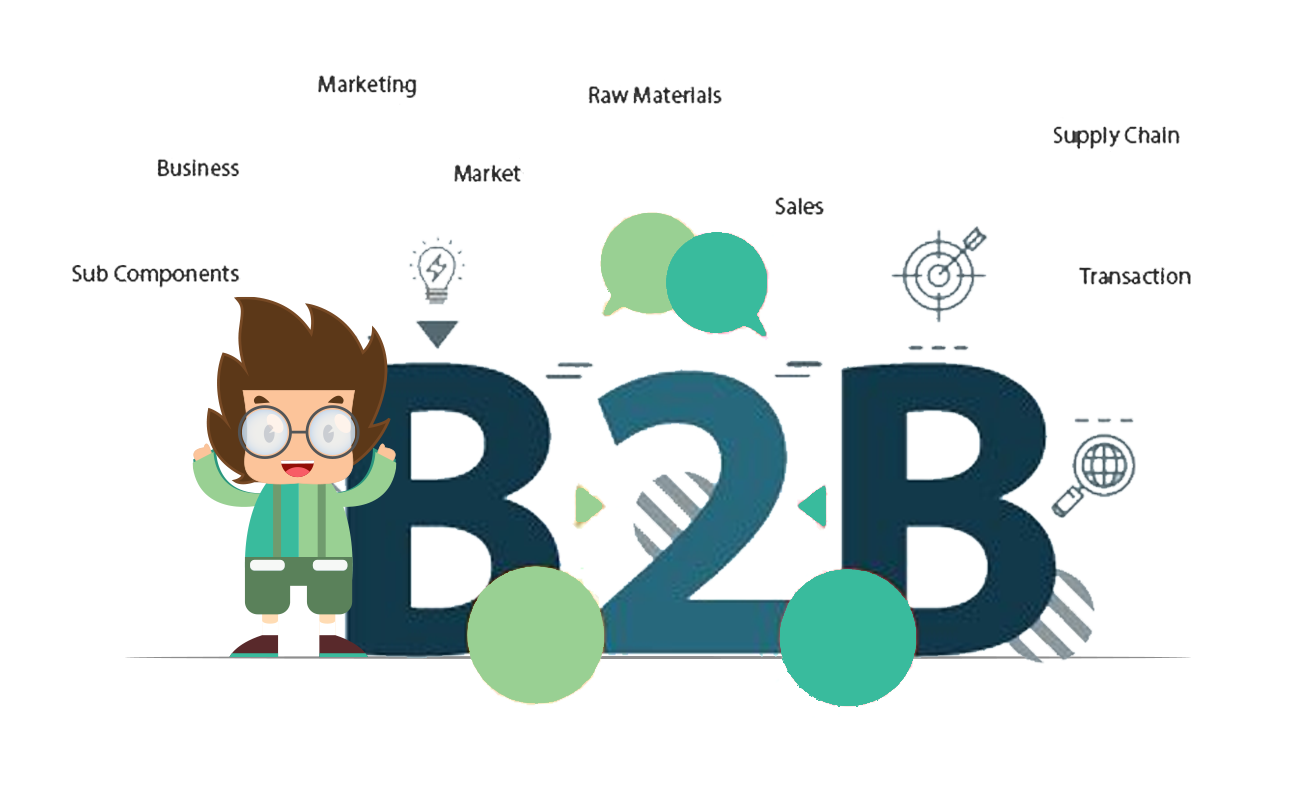 14- B2B Is Expanding and Rising
You need not worry if you ever thought that B2B would become obsolete. According to Statista research, global B2B retail ecommerce sales are projected to exceed $1.1 trillion in 2021.
The time when orders could only be placed via phone calls or fax order forms is quickly passing. More and more companies are starting to realize the benefits of providing online customer service. Teams are moving away from spending the majority of their time processing order entries from email spreadsheets or paper forms by automating these tasks through their e-commerce site.
Conclusion
Okay, so ecommerce trends is seeing a lot of new developments. Since e-commerce links people, technology, and other human beings together, we will constantly be looking to the future. It's never too late to get started, learn something new, and determine if it's appropriate for your company, that much is certain. Consumers are currently in control of the journey, which will be tailored for them by ecommerce companies.